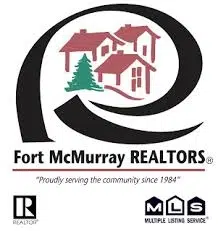 The Fort McMurray housing market is showing signs of recovery.
That's according to Fort McMurray Realtors who released their monthly report to end the first quarter of 2017.
They note during March single family home sales more than doubled compared to this time last year. The average price of each home was down by nearly $100,000 dollars compared to this time last year.
The 45 homes sold, on average, for $575,069, while last year, the 21 homes sold on average for $670,474.
With the added sales and lower prices, the Fort McMurray Realtors say their absorption rate has shifted from 20 months in March 2016 to nine months.
Apartment Condominium and Mobile Homes with Land also saw increases in sales year over year.
Right now, there are 411 homes on the market.