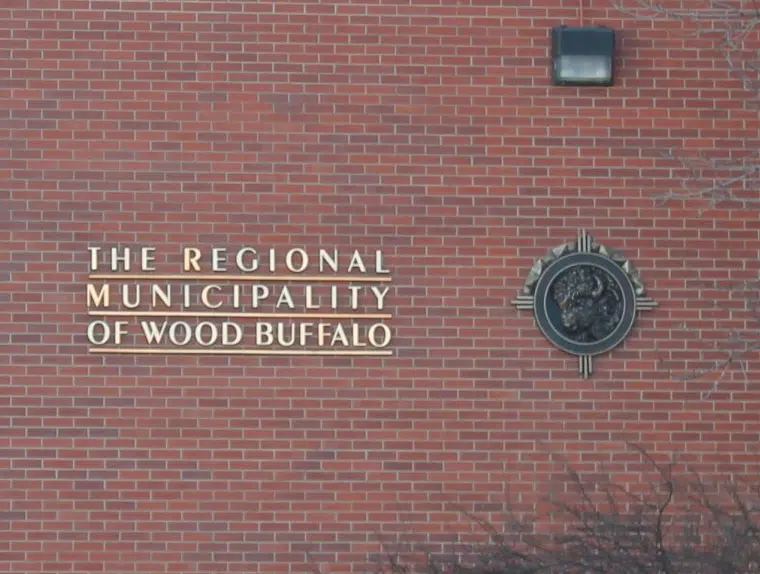 Council is waiving all tipping fees at the landfill for "acceptable contaminated soil."
At Tuesday night's meeting, they decided to allow construction crews to throw the soil out, for free, until they can find an alternative location to stockpile it. Director of Planning and Development Jamie Doyle says this could take up to 45 days as they still need permits.
Acting Mayor Phil Meagher tells Mix News the wait time is a little questionable.
"Guess where the permit comes from, us, so I can't understand why we have to take 45 days but that's the waiting period."
Administration says the permits could be approved sooner but 45 days is the safest estimate. For the time being, they're looking for a spot to safely deposit the reusable soil.
Doyle notes since demolitions and rebuilds started across the community around 240,000 cubic metres of soil has been put in the landfill. The landfills can hold up to 900,000 cubic metres of space.
"The landfill can hold over 900,000 so if you do the math it's almost a third of the space and that's space we won't get back," added Meagher.
Landowners can also apply to get refunds for the previous costs of dumping their soil at the landfill.