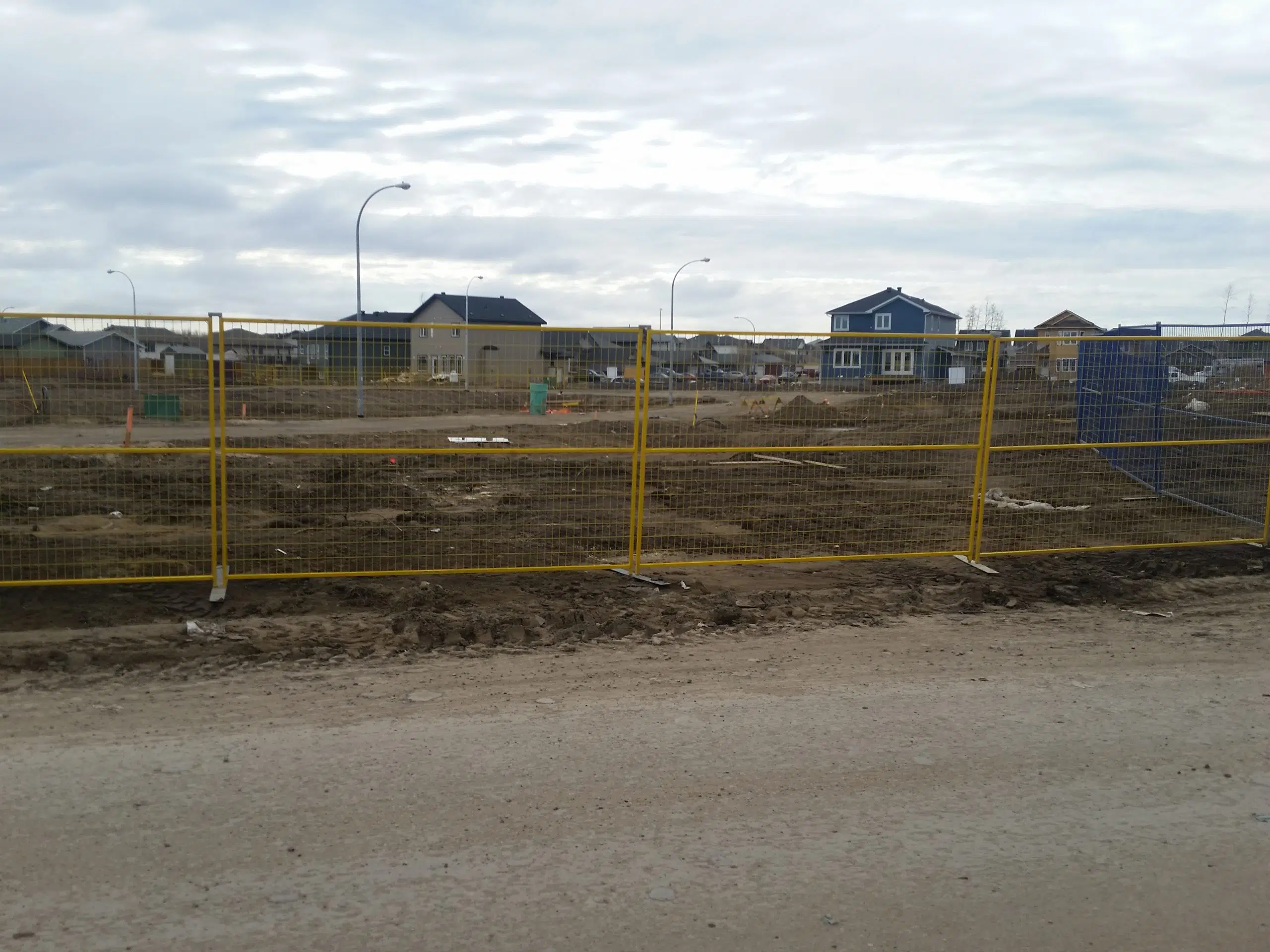 The 2017 construction season is underway and the RMWB is looking into a new way to inform residents of upcoming projects.
Starting this year, virtual open houses will replace the traditional in-person sessions for certain projects. The idea is to allow residents better access to the information while being more cost-efficient.
These videos will consist of interviews with experts and can be viewed on the RMWB's website.
The first two open houses are about Phase Two of the Confederation Way Sewer Bypass Project and Thickwood Reservoir Replacement Project.
The reservoir project will replace the current structure and help improve the water distribution system.
A geotechnical engineer will do vibration monitoring to ensure homes in the area don't get damaged. The municipality is also creating their own access route to reduce disruptions for residents.
Work will start in May 2017 with the majority expected to be finished by December 2017.
Phase Two of the Confederation Way Sewer Bypass Project is currently underway which will upgrade the area's sewer system while alleviating the risk of flooding.
Construction will be done throughout the summer between Prospect Drive and the Wastewater Treatment Plant on Memorial Drive. Phase One focused on the Timberlea B's area.
Work will stop in November and will be finished in 2018.