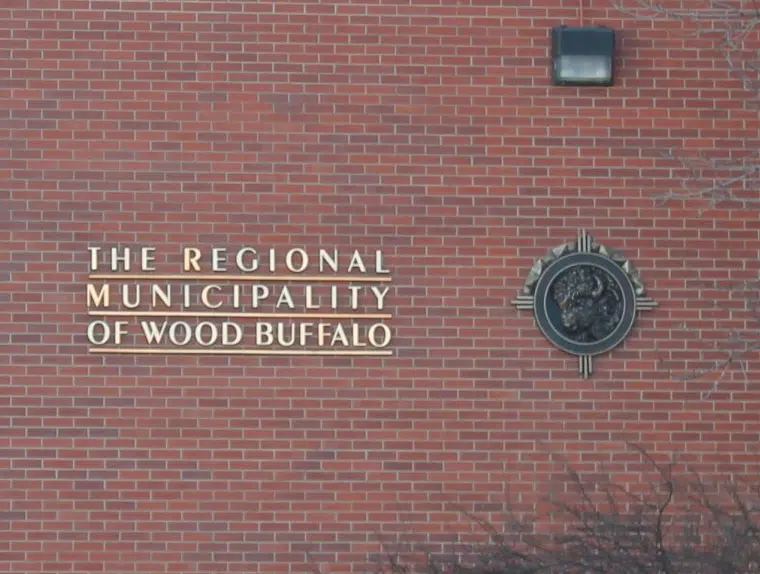 If your pet is missing – it may be in the care of the RMWB's Animal Control Branch.
The RMWB is reminding you to register your pet to ensure your animal gets returned if they get lost.
Also, a reminder that photo radars will be set up for the following week from April 10th to the 16th.
Radars will be at Hospital Street, Tundra Drive, Confederation Way, Heritage Drive, Highway 69 and School Zones within the Urban Service Area.
New photo radar locations are at Callen Drive, Coventry Drive, Heritage Drive, Christina Gordon Public School, St Kateri Catholic School and Walter and Gladys Hill.
In addition, seven drive-safe intersections are active this week with four along Thickwood Boulevard, two on Franklin Avenue and one on Confederation Way at Paquette Drive.
Motorists are asked to be mindful of the posted speed limits and to obey traffic signals.
For more information – head to rmwb.ca