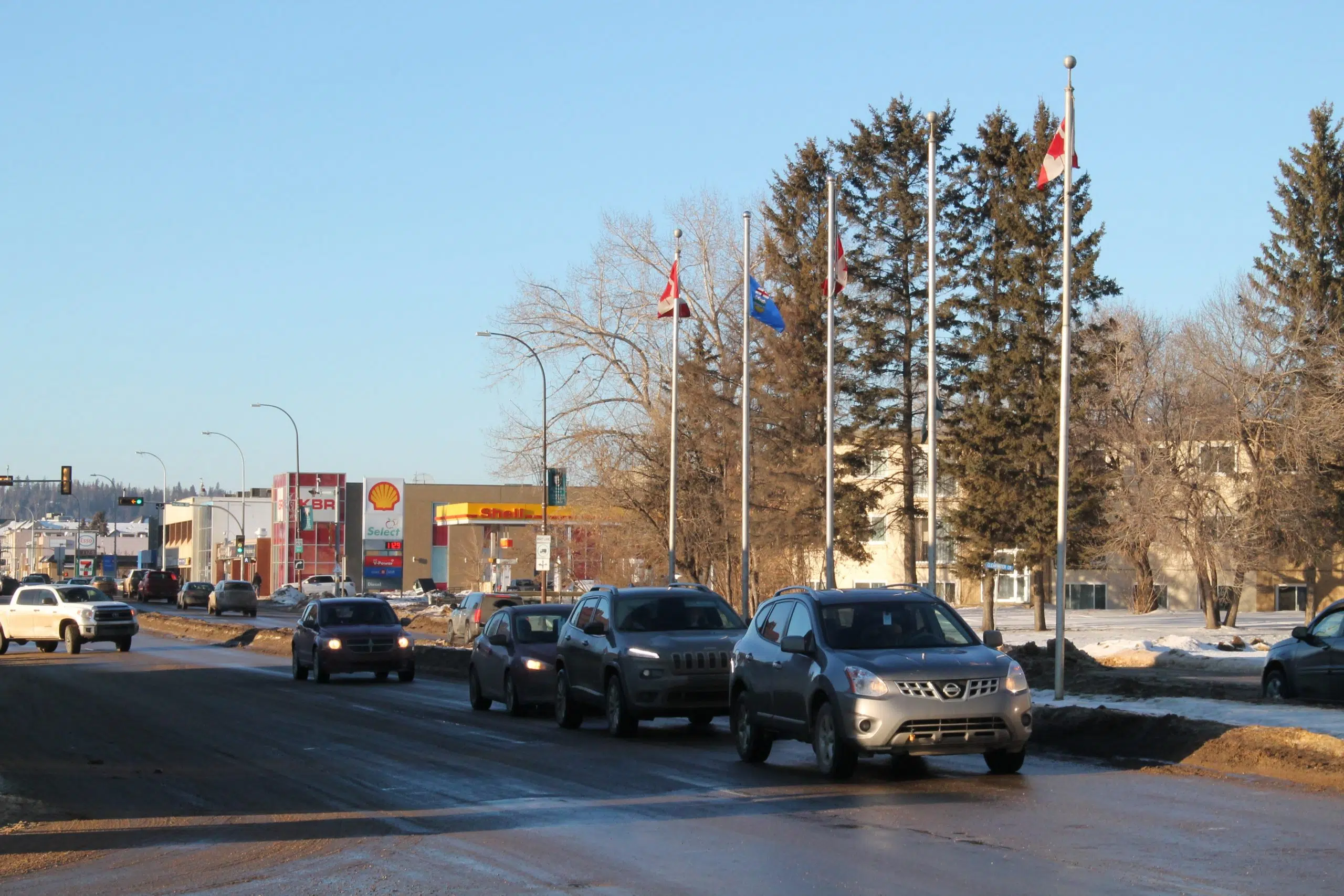 The unemployment rate for Wood Buffalo – Cold Lake remained unchanged for a third straight month.
It has been sitting at 9.1 per cent since January.
According to Statistics Canada latest unemployment report, there were 300 fewer people working in the region last month compared to February.
Year of over year, there was roughly 1600 less people working.
Meanwhile, the Labour Force Survey shows the fishing, mining, oil and gas sectors in our region saw the biggest jump in jobs, increasing by 600 month over month. Construction saw 200 less jobs last month compared to February. However, roughly 1500 jobs in that sector have been created year over year.
Provincially, employment rose by 20,000 in March, all in full-time work. Stats Can says employment in the province has been on an upward trend since the autumn of 2016, following a strong downward trend which began in 2015