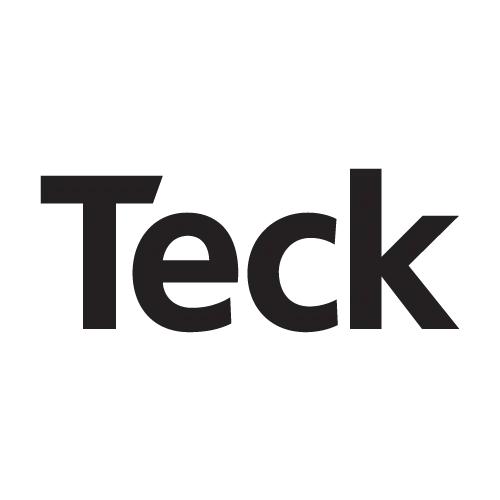 A Joint Review Panel is looking for your input on a proposed oilsands project north of Fort McMurray.
The Frontier Oilsands Mine proposed by Teck Resources Ltd, located about 110 km north of the city, would be a new 260, 000 barrel per day operation.
The Panel has asked Teck for further information on its plans, such as their Tailings Management Plan and the environmental effects.
They're now looking for public comment on Teck's responses, which will be received over the coming weeks, to help determine whether the information submitted is sufficient to proceed to the public hearing.
In a letter written last month to the Review Panel, Teck says they've reached Participation Agreements with Fort McKay Métis Community Association and Fort Chipewyan Métis Local 125, as well as a Long Term Sustainability Agreement with Fort McKay First Nation.
Teck notes they've entered these agreements with the intent of mitigating concerns raised by each Indigenous group and working collaboratively to address economic benefits.
All comments can be sent to Frontier.Review@ceaa-acee.gc.ca.