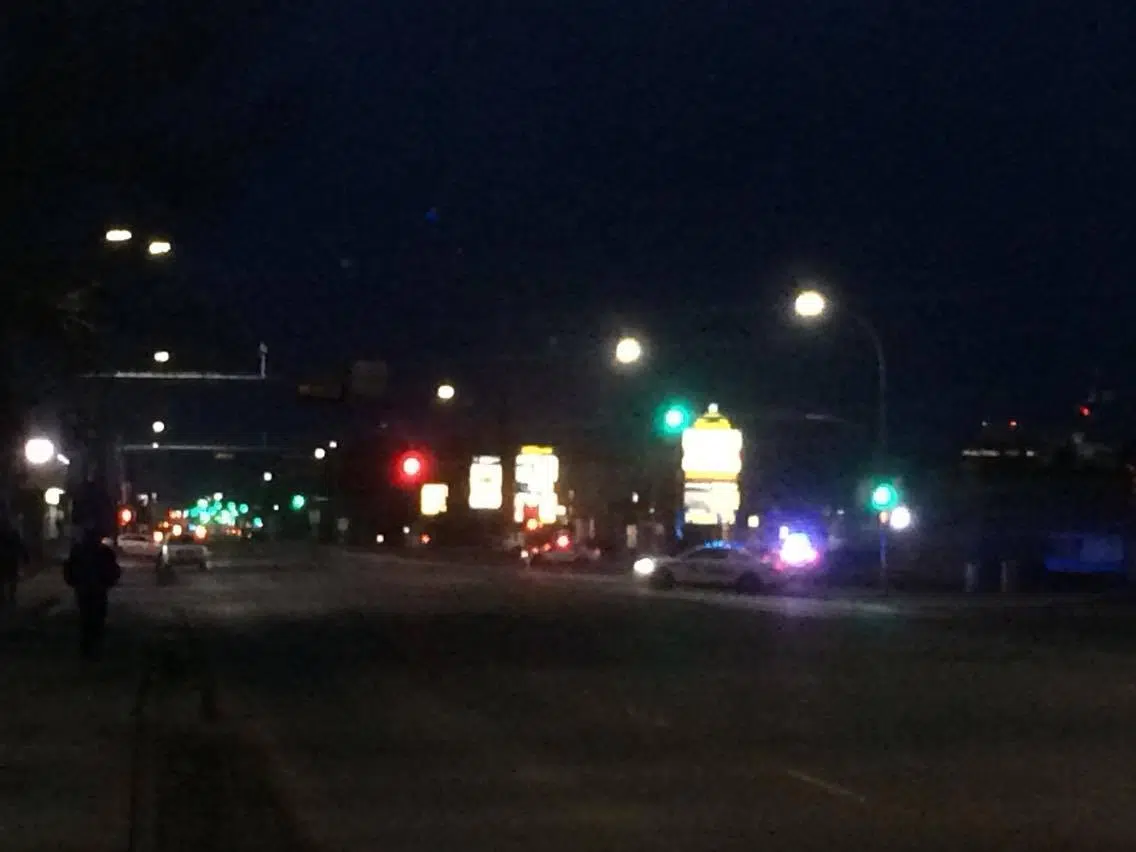 Wood Buffalo RCMP are investigating an early morning aggravated assault.
Around 3:45 a.m. Friday, police were called to Franklin Avenue, between Father Mercredi St and McLeod St.
The Mounties say one man was taken to hospital with serious injuries.
Parts of Franklin Avenue was closed for a few hours while police investigated.
No one has been arrested or charged.
Anyone with information is asked to call RCMP.