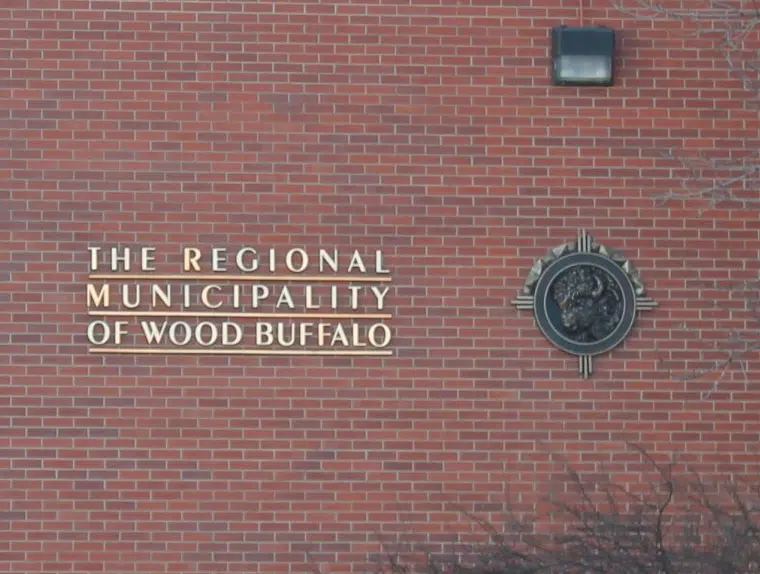 New changes are coming to future reception centres for emergency situations.
On March 27, the municipality conducted a simulated exercise to make sure they are better prepared for another situation. Sixty-six participants from 21 organizations were at Father Beauregard for the day-long training exercise.
Various groups such as the Wood Buffalo Food Bank, FuseSocial and the Legion took part playing both evacuees and service workers.
These centres are put in place to allow residents escaping the dangers to recoup, be with their families while getting supplies for their next steps.
One big change they focused on was the mental well-being of both the evacuees and the workers.
"Because when evacuees come in they have sometimes very shocking stories to tell about what they just experienced and the workers are absorbing all of this and of course that affects them," said Cathy Steeves, Emergency Social Services Coordinator with Emergency Management
Emotional support will be offered at the reception centres. Right now, training will be offered to better understand and cope with the added stress of a natural disaster.
Another change is better pet care. Health guidelines restrict animals from mingling with the general public due to health concerns. If another situation were to happen, these centres will offer a pet care wing so families can be together with their animals.
The last big change is improving registration making sure everyone gets help as fast as possible.
"What we found during the major evacuation was people many have come to the centre, saw the huge lineup and thought I'm not going to stay and register."
They want everyone who needs help, to get the help they need.
"We used the image of a puzzle and in order for the reception centre and group lodging facility to be functional we needed all the pieces to come together," added Steeves.