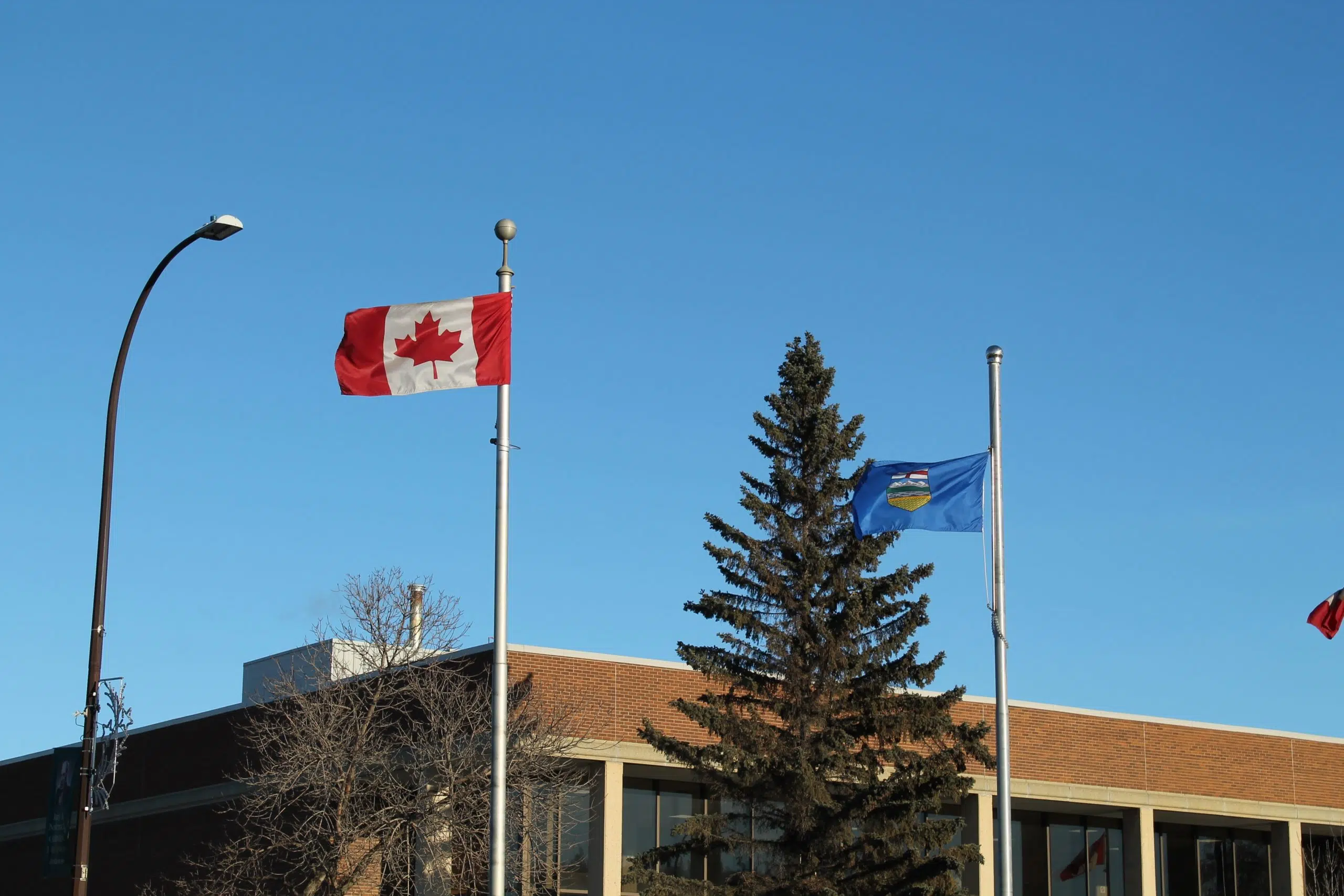 A job fair is taking place in Calgary promoting Wood Buffalo.
The idea is to highlight our lifestyle while trying to recruit new workers. Some businesses are struggling to find local employees and are hoping to attract some from across the province.
Chair of the Wood Buffalo Recovery Committee Jeanette Bancarz tells Mix News there are jobs that we can't fill with our locals.
"We had a presentation a while back, we don't have enough childcare providers, in the retail industry as well that is a huge gap that we're seeing with our needs assessment with small business."
Bancarz notes this event is a chance to let the province know how the recovery is going. She says "sometimes we don't tell our story well enough."
Besides an update on our situation, Bancarz explains this will be a chance to show the province what the region can provide for anyone looking to move up North.
"What can you do in the community, opportunities for arts and culture, sports and recreation, the amenities that we have here. They will have information comparing how much a jug of milk costs in Fort McMurray compared to a jug of milk in Calgary."
There will be 40 vendors, all local businesses and organizations, with many traveling in the same bus being provided.
It will take place from May 16 – 18.
Any business interested in attending can contact the Task Force.