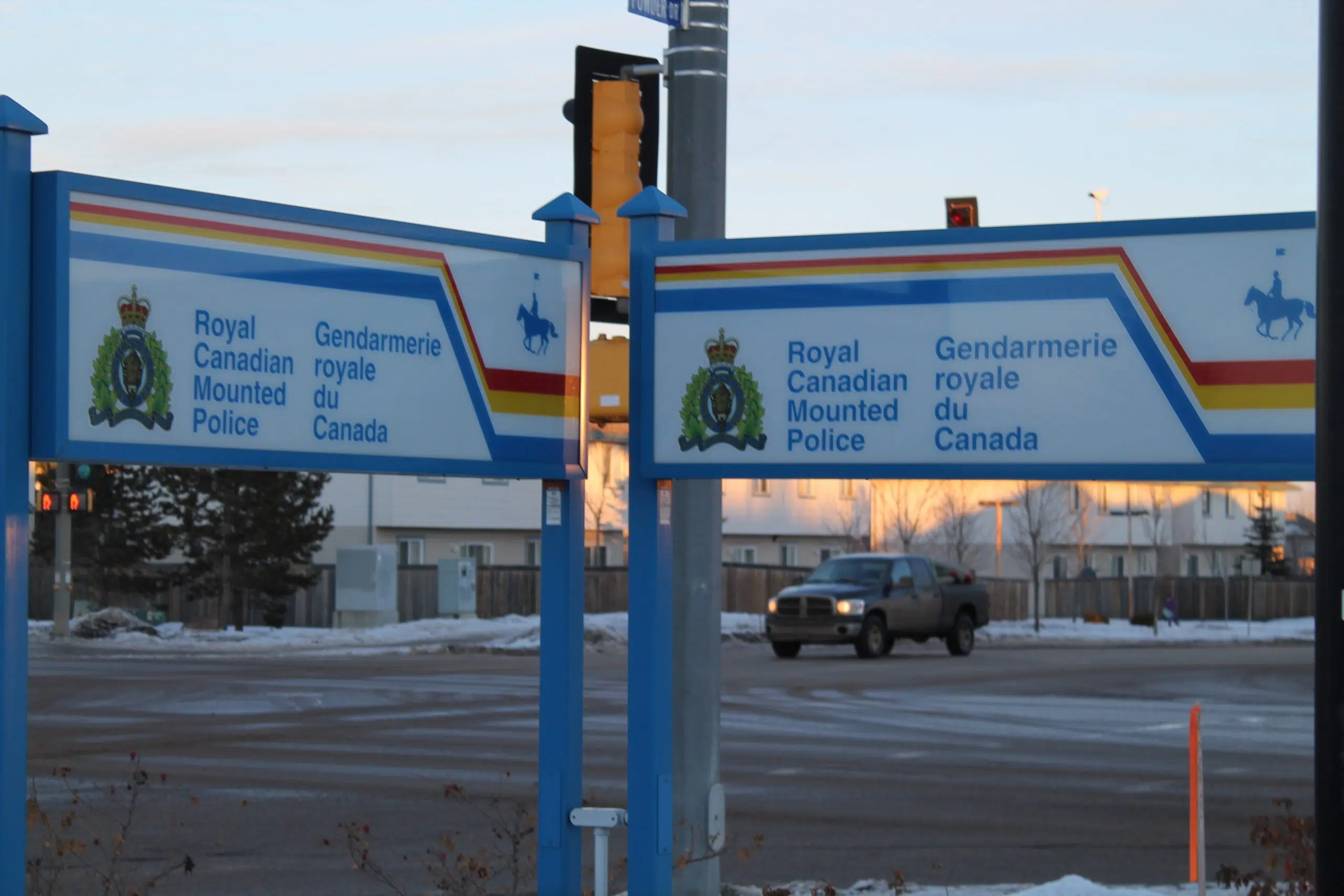 Wood Buffalo RCMP is investigating multiple reports of online fraud involving animal sales.
Police say since mid-March they've received numerous complaints about a person selling puppies on a public Facebook page and requesting a down payment be made.
Constable Erika Laird tells Mix News a number of people have been victimized losing out on several hundred dollars.
If you do plan on making an online purchase, the Mounties say you should be wary of down payment requests for a product or service, particularly when there is no associated business.
Police continue to investigate the reports.