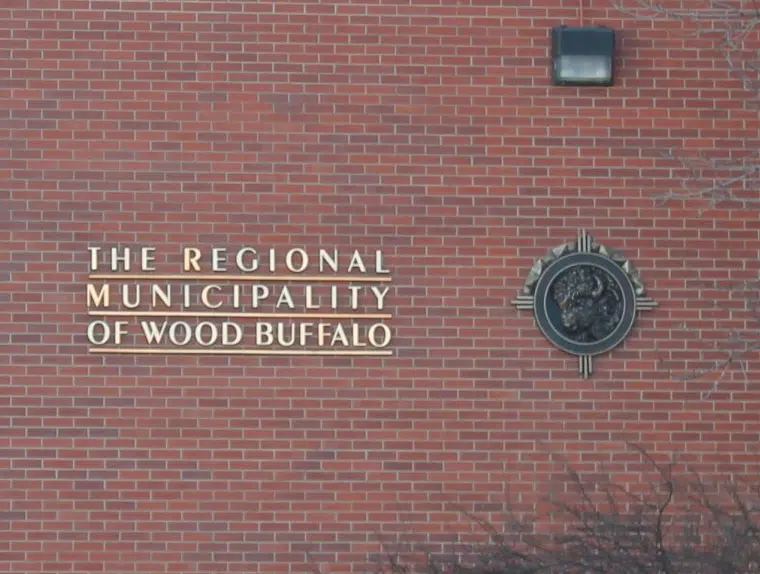 Fort McMurray Tourism is anticipating a busy and exciting summer for the community.
Sports are expected to play the biggest part, with the Artistic Gymnastics Provincial Championships happening over the weekend and the Men's Volleyball Pan American Cup at Keyano College in May.
FMT CEO Frank Creasey tells Mix News sporting events are nothing but good news.
"Sport defines people but it also defines our ability to host, create ambassadors. It's the lasting legacy of sport, it's always welcome in our region."
Besides sporting events in the community, Creasey says they will be helping the community any way they can with the recovery and rebuilds of residents.
He notes Fort McMurray Tourism is also conducting a new research project.
"We get to develop the experiences that our residents want but also what would be productive for our visitors," said Creasey.
The idea is to understand what the region has and needs to attract more tourists.