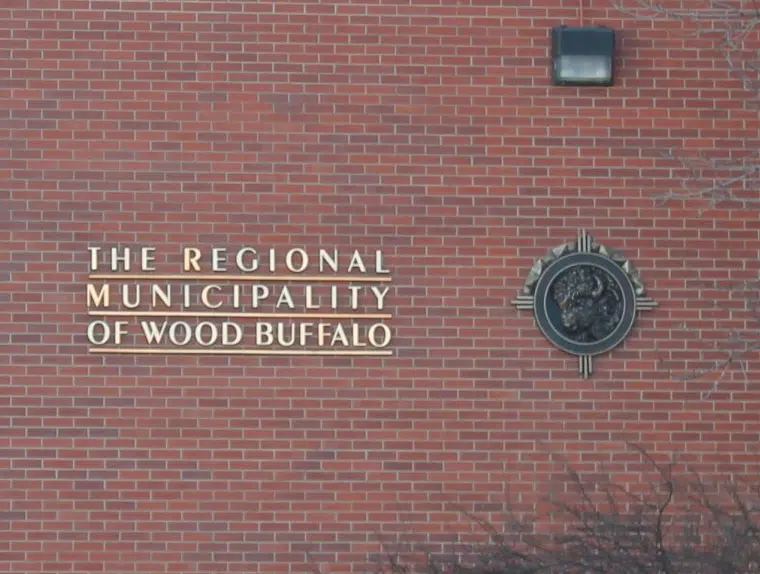 The RMWB is accepting applications for four different grants, all aimed at improving the region in some way.
Community Groups and Non-Profits can apply for two, the Community Beautification and the Crime Prevention and Community Safety Grants.
The beautification grant is for projects which look to help beautify the region with applicants getting as much as $5,000. The crime prevention and safety grant is for initiatives looking to make the RMWB a safer place, with funding maxing out at $10,000.
Joint Initiatives Funding is also being offered for groups or individuals aimed at promoting, encouraging and assisting community groups and non-profits.
These partnerships could get up to $20,000.
The last, the Games Legacy Grant, is for anyone who's trying to encourage participation in amateur sport and cultural activities. Maximum funding is for $3,000.
Anyone interested can go to rmwb.ca/CIP. The deadline is April 28, at 4:30 p.m.