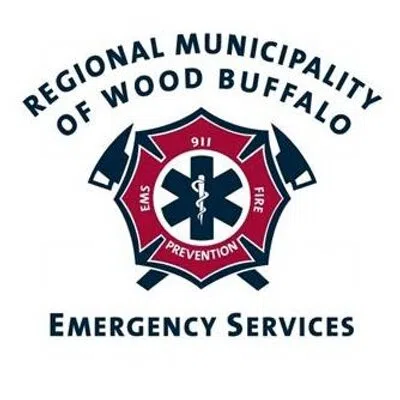 A dog was killed in a townhouse complex fire in Eagle Ridge over the weekend.
On Saturday around 1:30 p.m., Wood Buffalo Emergency Services responded to the blaze at a corner townhouse unit at Loutit Road and Lougheed Drive.
Deputy Fire Chief Brad Grainger tells Mix News initially the fire was being fought from the interior – but as a result of thickening smoke – had to extinguish it from the outside.
"They fought it from the outside – and prevented any exposures and put the fire out."
Firefighters were able to prevent the fire from spreading, but Grainger notes the unit itself is a total loss.
Investigators are now working to determine the cause of the blaze.
"That will take a couple of days for them to get in there and sift things out and see what the source of ignition was."
Grainger says 19 firefighters and paramedics were called to the fire and while no one else was harmed – several people were unable to return home immediately due to smoke damage.