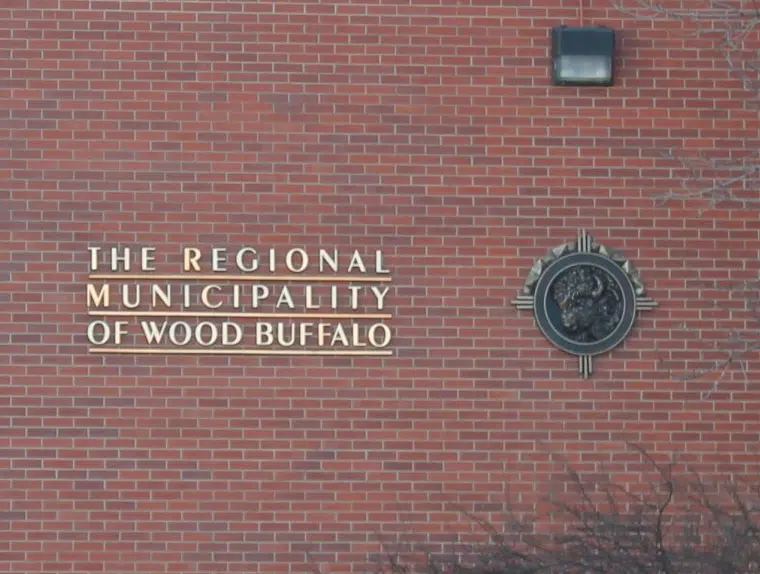 Bylaw Services is sending out their weekly bylaw update with photo radars and DriveSafe Intersection Safety Systems placed across Fort McMurray.
Photo Radars will be set up in the following areas:
Beacon Hill
Callen Drive
Christina Gordon Public School
Coventry Drive
Heritage Drive
Loutit Road
Morrison Street
St. Kateri Catholic School
Thickwood Boulevard
Timberline Drive
Walter and Gladys Hill Public School
School Zones within the Urban Service Area
To view a list of photo radar locations, please visit rmwb.ca/photoradar.
Drivesafe Intersection Safety Systems will be put in place at these high-risk intersections:
Confederation Way and Paquette Drive
Franklin Avenue and Hospital Street
Franklin Avenue and Tamarack Village Mall
Thickwood Boulevard and Cornwall Drive
Thickwood Boulevard and Real Martin Drive
Thickwood Boulevard and Silin Forest Road
Thickwood Boulevard and Woodland Drive
Meanwhile, all pet owners must register their pets in the RMWB this April. This can help with accurate pet populations and identify our region's needs for animal recreational, health, and emergency response services.
For more information, you can head rmwb.ca/petlicensing.