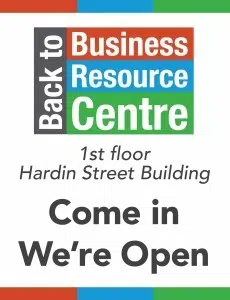 The RMWB's Economic Development Branch is getting an award for their work after the wildfire.
On March 23, in Banff, they were given the Economic Developers Alberta President's Award.
It was given to them for their work helping local small businesses struggling after the events of the past spring.
"The local business owners and entrepreneurs in this community are incredible. They have continued to show their strength and resilience in overcoming the many challenges of recovery and this award is a reflection of their dedication to getting back to business," said Amanda Haitas, Manager of Economic Development. "We are proud to bring this award home to share it with our partners in the business community."
Economic Development is still offering support for business owners at the "Back to Business Resource Centre" located on Hardin Street. The centre features 10 computers, as well as board rooms and common areas for businesses to use to help get themselves going.