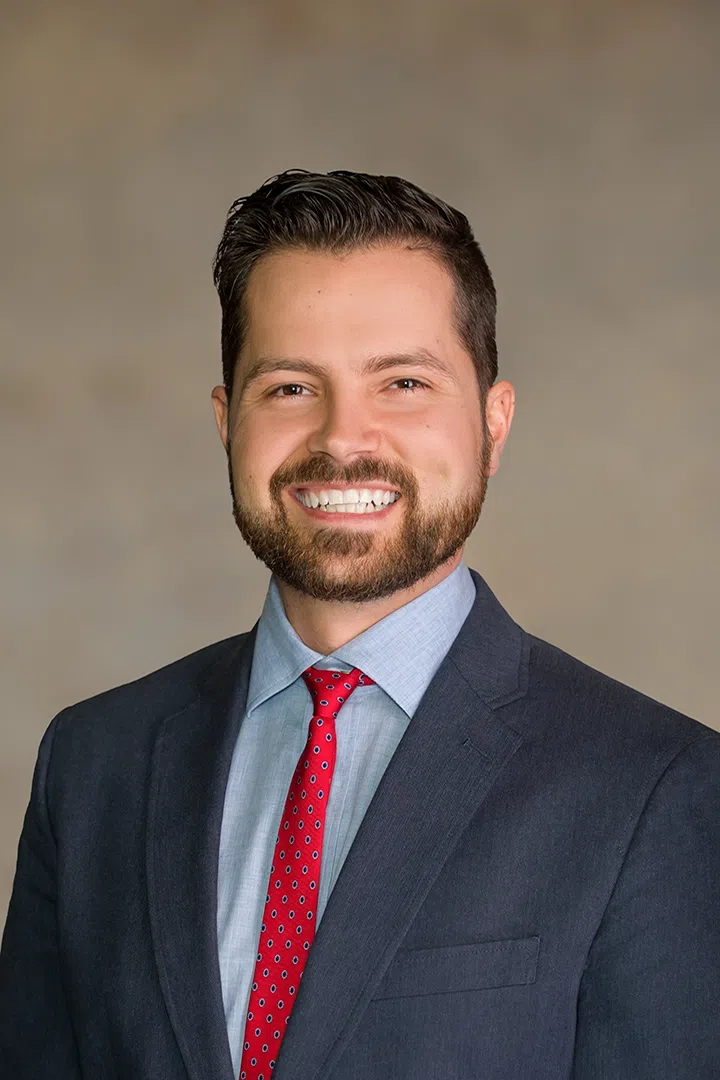 One Councillor is "disappointed" with the province after the lack of funds helping with tax relief.
Last week, the provincial government forgave $5.1 million in 2016 provincial education property taxes but decided to not help fund the $3.4 million for 2016 municipal property taxes.
At Tuesday night's council meeting, Tyran Ault said the RMWB is thanking the province "for forgiving only half of what we asked."
Also at that meeting, council voted unanimously in favor of waiving 2017 property taxes for homes which were destroyed or irreparably damaged by the wildfire. The RMWB is asking the province to help cover the costs of the expected $1.3 million impact while waiving the education taxes for these homeowners.
"I'm expecting to not get that money now," Ault tells Mix News.
He says other communities like Slave Lake and High River saw full support after their natural disasters.
"It's disappointing to see we're not getting the same treatment and I think it's going to be on us to vouch for that and try to get what I think our community is due for."
Ault was quick to note he's thankful for the support they've received so far but he's hoping for a little more from all forms of government ahead of the rebuild season.
Meanwhile, Speaking on Fort McMurray Matters, Mayor Melissa Blake says the GOA has been very helpful so far but we still need support down the road.
"We've been sending a barrage of things in and I don't know which ones have received the support and which ones haven't but I do know that up to this point we've had $107 million that have come in to offset those expenses that were related to fire and recovery."
Ault notes the municipality might have to be more "aggressive or honey with vinegar" with the province to make sure more funding comes for people who are still struggling.
"To me, it's necessary tax relief for the residents who lost everything and it's just a matter of where it's coming from and I would love the province to fund that like they did in other jurisdictions."