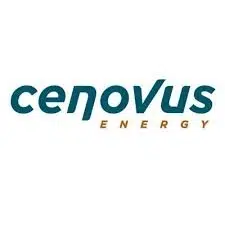 Cenovus is acquiring the majority of Canadian assets from ConocoPhillips.
The move will cost $17.7 billion, which includes $14.1 billion in cash and 208 million Cenovus common shares.
As part of the deal, which was announced on Wednesday, ConocoPhillips will give up their 50 per cent interest in the FCCL Partnership. With full ownership of the FCCL assets, Cenovus plans on resuming construction on phase G expansion at Christina Lake, located 150 km southeast of Fort McMurray.
The oilsands is now expected to produce, on average, 198,000 barrels per day in 2017.
Also included in the deal is the majority of ConocoPhillips Deep Basin conventional assets in Alberta and British Columbia.
"This transformational acquisition allows us to take full control of our best-in-class oil sands projects and to add a second growth platform across the prolific Deep Basin that provides complementary short-cycle development opportunities," said Brian Ferguson, Cenovus President & CEO in a release.
The transaction is expected to close by the second quarter of 2017.