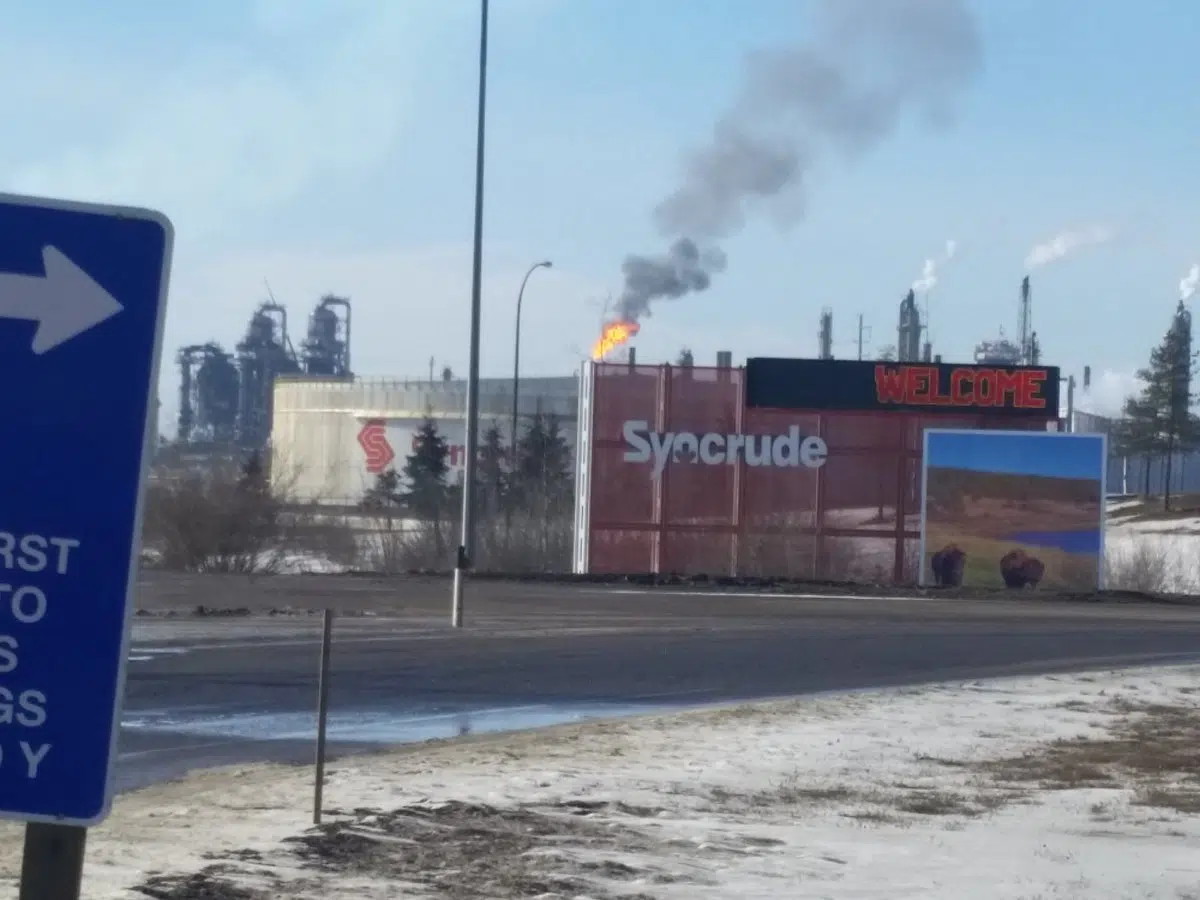 Syncrude is advancing its planned eight-week turnaround to mitigate the impact of an unplanned outage at its site north of Fort McMurray nearly two weeks ago.
On March 14th, a fire broke out at the Mildred Lake Upgrader after a line failure caused naphtha to leak. One person was sent to hospital as a result.
The turnaround was originally scheduled to begin in April.
In a release, Suncor says they expect to handle volumes of untreated Syncrude production to help manage inventory starting this week.
The Calgary-based company notes pipeline shipments of treated product are expected to resume up to 50 per cent capacity in April and gradually ramp up after the turnaround.
Due to strong production from other oilsands assets, Suncor doesn't expect the outage will change their overall production guidance for 2017.