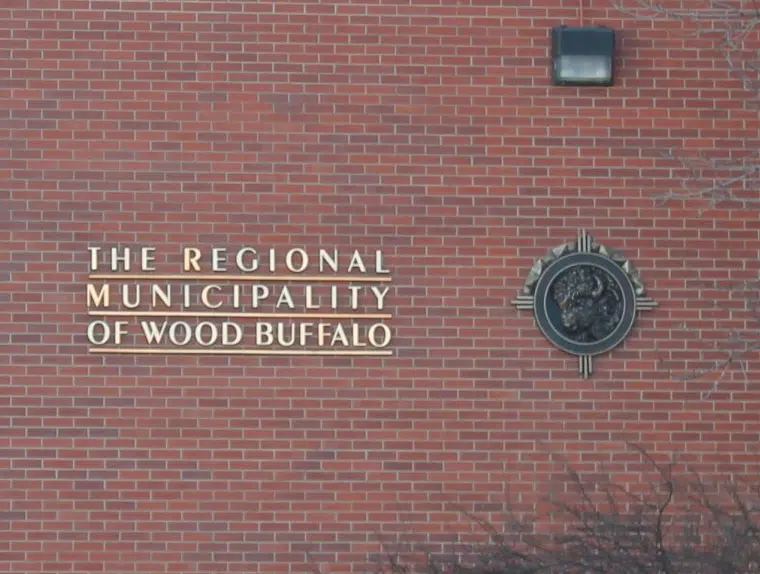 The RMWB has announced spring load limits for roads.
Starting Wednesday, load limits on gravel and cold mix roads will be lowered to 75% of the Gross Vehicle Weight, until further notice.
Some municipal roads are restricted to reduced axle weights due to seasonal conditions – such as expected warmer temperatures and the spring thaw.
Affected gravel and cold mix roads include all roads in Fort McKay, Saprae Creek Estates, Gregoire Lake Estates, Anzac, Janvier and Conklin.
Other roads affected are the gravel portion of Highway 63 north, Barge Landing, Poplar Creek Road, Tower Road, Draper Road, A-frame Road, Chard Crossing and East/West Road in Conklin.
Anzac Crossover Road from Highway 63 east to Highway 881 south and Stony Mountain Road – south of Anzac Crossover are also among the roads affected.
For more information on the seasonal limits call 780-743-7859 or toll free at 1-866-743-7859.
After hours, you can call Pulse at 780-743-7000 or visit Pulse Online at rmwb.ca/pulse.