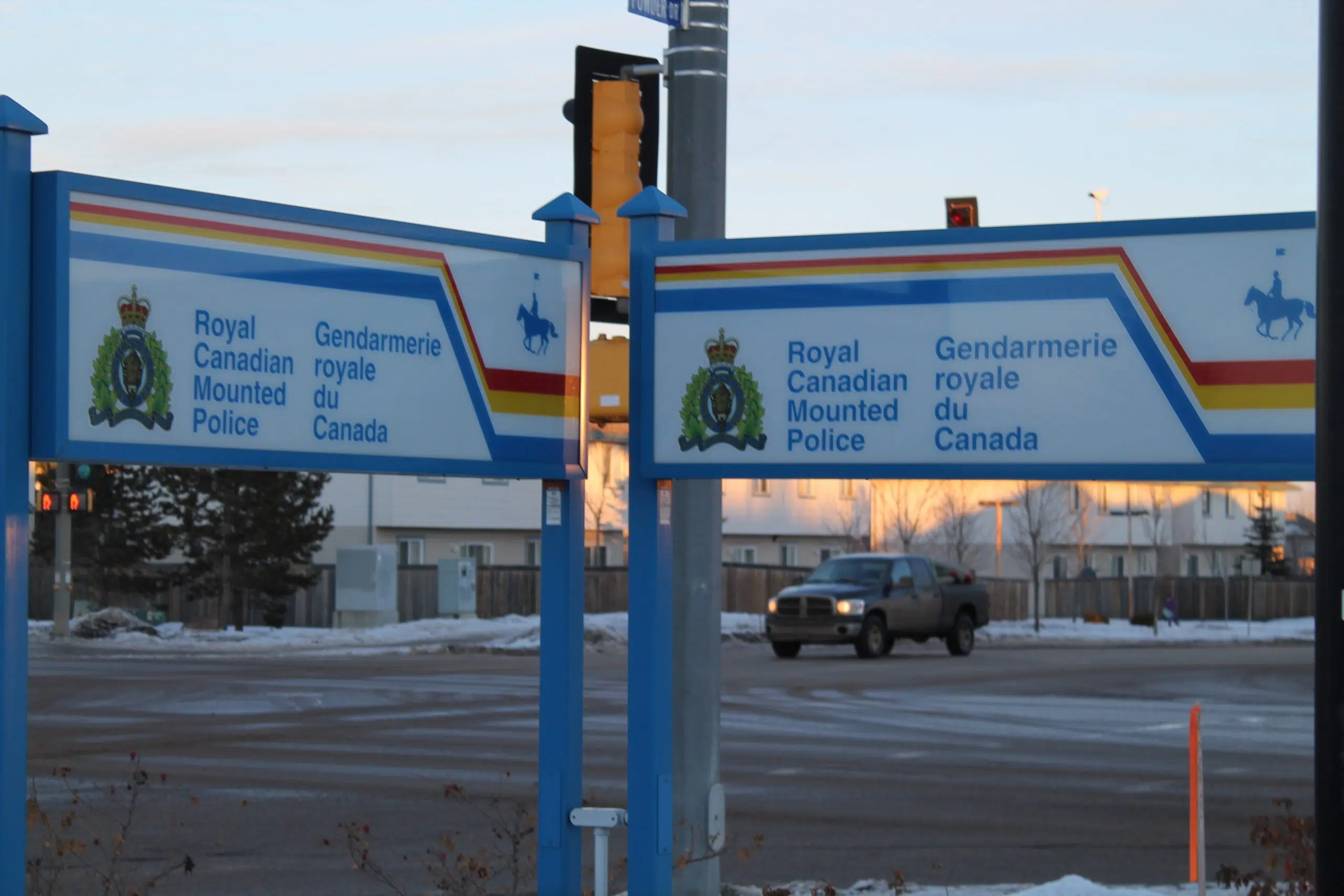 Wood Buffalo RCMP have arrested a Fort McMurray man for allegedly possessing and trafficking cocaine.
Ashley Roach was arrested on Tuesday around 8:30 p.m. in a parking lot on Signal Road after police found 10 grams of coke along with other drug trafficking items on him.
The next morning, officers executed a search warrant at a home on Stroud Bay, where they found another 21 grams of cocaine and other drug related items.
The 40-year-old is being charged with possession for the purpose of trafficking and failure to comply with release conditions (x5).
Roach remain in custody until his next court appearance on Tuesday.