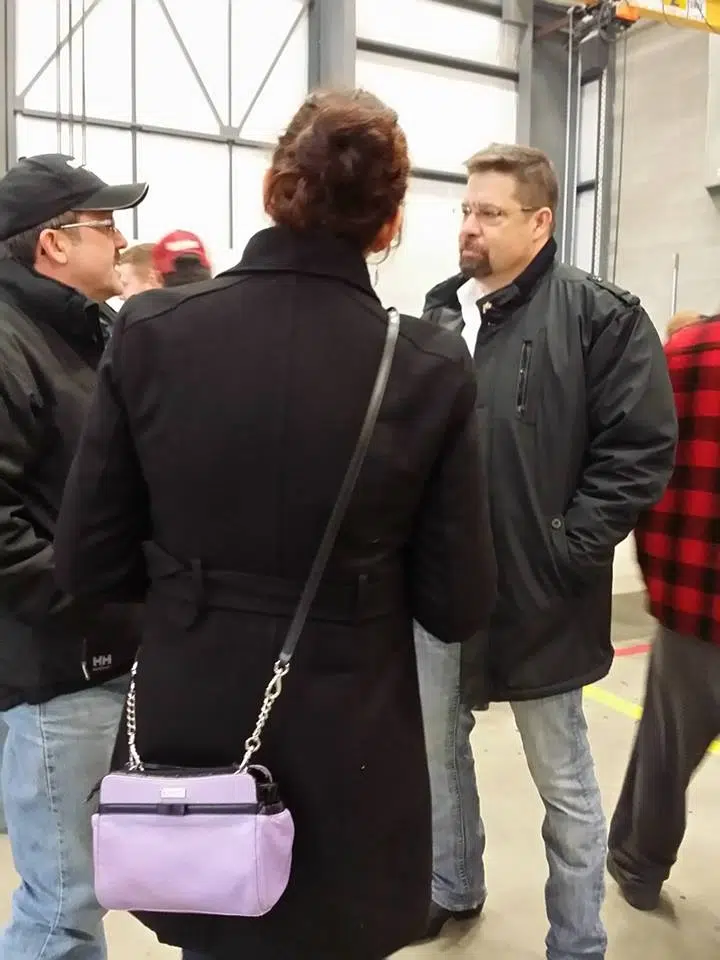 Fort McMurray – Cold Lake MP David Yurdiga says he's not happy with the federal government's 2017 budget.
On Wednesday, Finance Minister Bill Morneau tabled the Liberal's second budget titled "Building a Strong Middle Class".
Some of the highlights include a one-time $30 million payment for the oil and gas industry in Alberta, phasing out Canada Savings Bond and $3.4 billion over five years for Indigenous people, including infrastructure, health and education.
A number of tax changes were also announced, including increasing the taxable income on small businesses, raising EI premiums and increasing taxes on alcohol and tobacco products. The Liberals are also scraping the public transit tax and creating one for Uber.
"Moving forward people are going to have to tighten their belt, once again. So, I'm not very happy with the budget there's a lot of smoke and mirrors and redirection of money to different programs. But nothing that will create economic development or jobs in Alberta, " Yurdiga tells Mix News.
Yurdiga says he would have like to see more tax cuts, so people have more money to spend in their community.
"If you look at what's happening south of the border where President Trump is reducing taxes, which is going to put us at a competitive disadvantage."
When it comes to the $30 million allocated for the oil and gas industry in Alberta, Yurdiga says its a start, but it won't stimulate our economy.
"They gave $300 million to Bombardier. One company. We're talking about a province. If you compare the two, Alberta actually got very little compared to other provinces."
The Liberals are expecting the economy to grow after the GDP saw a big jump in the last two quarters of 2016. But the national deficit is projected to grow to $28.5 billion this fiscal year.