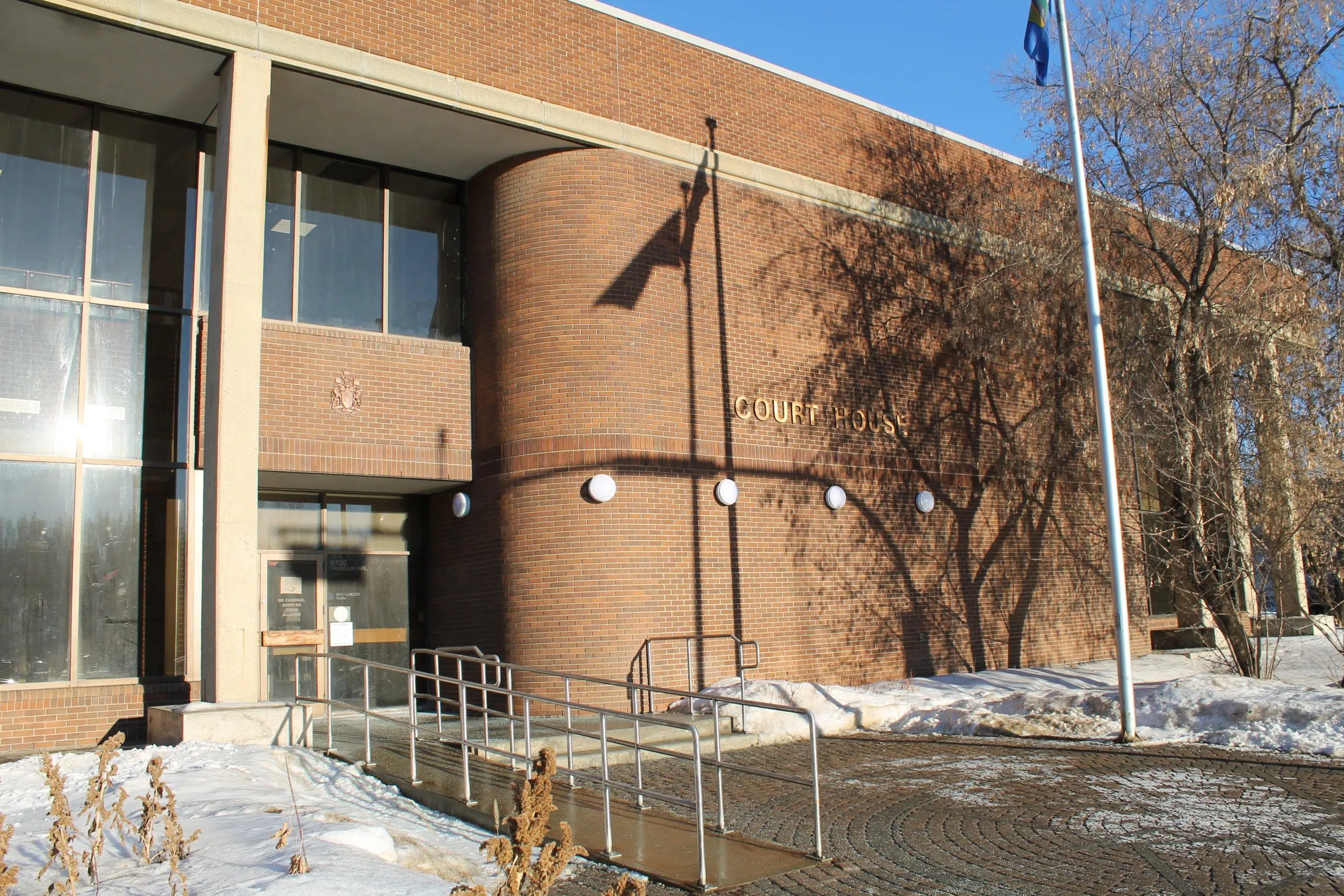 A fatality inquiry is happening 10 years after an accident claimed two lives at an oilsand north of Fort McMurray.
On April 27th, 2007, a tank roof-support structure failed during construction at the Horizon Oilsands Project, killing an electrical consultant and a scaffolder, who died on the way to the hospital. Four others were also injured, two seriously.
Canadian Natural Resources Limited was fined $10,000. They also had to support the costs of the standard development, up to $150,000 including broad consultation with APEGA members.
According to P.Eng Caron Moen, this was the highest sanction APEGA has applied to a permit holder.
A release states, CNRL admitted to unprofessional conduct in its engagement and supervision of contractors performing engineering work and has agreed to the sanctions.
The inquiry will take place in a Fort McMurray courtroom at 9:30 a.m. on March 24.