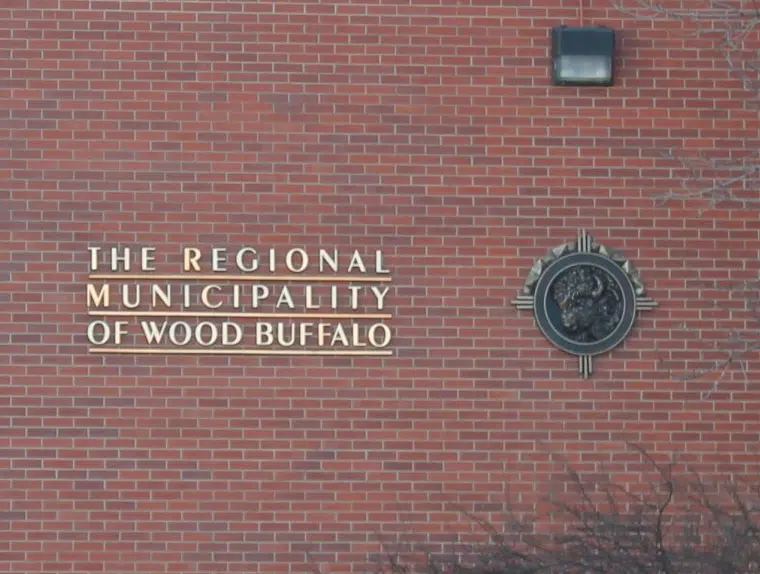 Changes are coming to the region's evacuation plan.
On Wednesday, the Recovery Committee heard from Fire Chief Jody Butz who outlined future plans to upgrade our current system.
Butz tells Mix News they will be doing demographic profiling to ensure everyone gets out safe.
"We're really focusing on each individual community creating a unique plan for each one of those, meeting their needs. It would be irresponsible to not consider all the potential hazards for each individual communities."
He notes this will take the time to complete but for the time being, they will be going out to each community to hear about their needs.
For 2017, they will use the existing plan with a few changes they've upgraded after their experience last Spring. This means better situational awareness and a decision matrix for evacuation notifications.
On April 7, the municipality, along with emergency service personnel, with conduct a "tabletop exercise".
"This exercise will test the evacuation plan including the improvements to the situational awareness and decision matrix that has been implemented," added Butz.
He also touched on new equipment they're adding to help fight future fires. This includes two more wildland skid loads and a wildland sprinkler trailer.
The skid loads are a portable pump which can turn a "half ton truck into a mini portable firetruck." The sprinkler trailer allows firefighters to cover more ground, up to 1,000 yards according to Butz.
Though they will be adding new equipment, Butz says the biggest gain they've received is the experience fighting the wildfire.
The municipality will also be launching an information campaign on March 29. According to Adam Hardiman with the Task Force, it will focus on preparedness and locating information about the wildfire season.