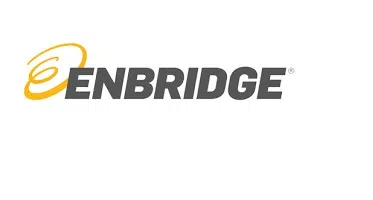 Enbridge Inc is cutting approximately 1000 positions.
This comes after the Calgary-based company completed the acquisition of Spectra Energy Corp on February 27th.
Company spokesperson Todd Nogier tells Mix News after careful evaluation, Enbridge has taken necessary steps to address the overlap in the combined company's organization structure.
"These workforce reductions are only one component of the synergies we expect to achieve over the coming months as we fully integrate our companies," said Nogier.
Nogier didn't say where the layoffs were happening.
The merger of the two companies was first announced back in September creating the largest energy infrastructure company in North America.