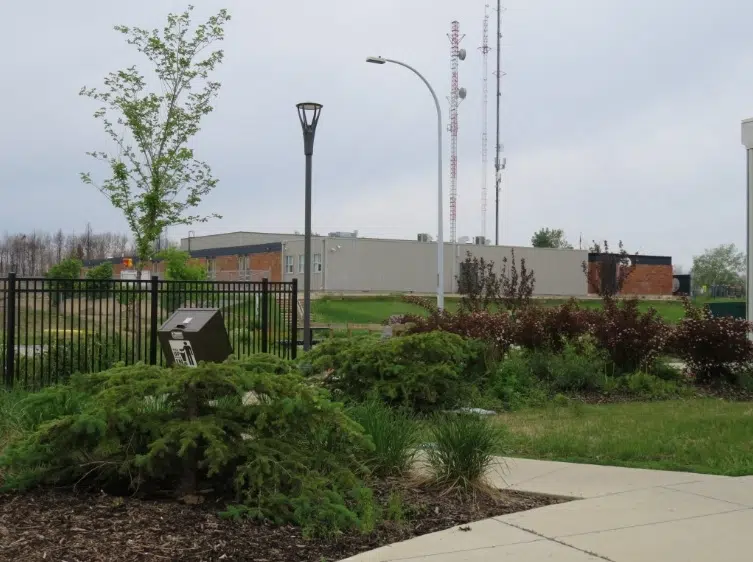 "If we build it, they will come."
Those were the words from Superintendent, Doug Nicholls before the Fort McMurray Public School District made its final decision to reopen Beacon Hill Public School for September of 2017.
Parents, staff and students at Beacon Hill can now all collectively breathe a sigh of relief.
In a unanimous vote, FMPSD decided that the school is ready to welcome back its staff and students for the upcoming school year.
Nicholls tells Mix News that there was little hesitation in the board's decision.
"I'm not surprised by the vote today, I expected it," Nicholls stated.
"I think this board has shown over several decisions that board members want to support Beacon Hill and other communities that were so dramatically impacted by the fire."
Some of the concerns that were heard included staff and student access to the school.
Krista Saunders is a teacher at Beacon Hill and a parent of students attending – and she says they could not be happier with the decision.
"We can't thank the board enough for this," Saunders said.
"We have worked so hard this year to try to create some sense of normalcy for families who've been displaced by the fire and getting to go home back to our school is a definite step in the right direction."
Saunders adds that although there were concerns from a fiscal standpoint, she knows the staff and parents are ready to put in the work to be ready for September.
"We are not at all concerned about being able to get back in. We'll do the work that needs to be done. Whether it's the weekends, whether it's the evenings, whether it's most of our summer – that is what we're willing to do to make sure that we get back and we are ready to go in September."
As a parent of kids attending Beacon Hill, Saunders is ecstatic about the prospect of being able to teach her own kids.
"They're pretty stoked," Saunders stated.
"I don't know if you'd ask my third grader who is in my class exactly what her answer would be, I love it. I don't know how much joy there comes from having a mom as a teacher but we get through."
Beacon Hill has been operating out of Dr. K A Clark School this year but now that their status is confirmed for September staff, parents and students are happy to have some stability returned to them.