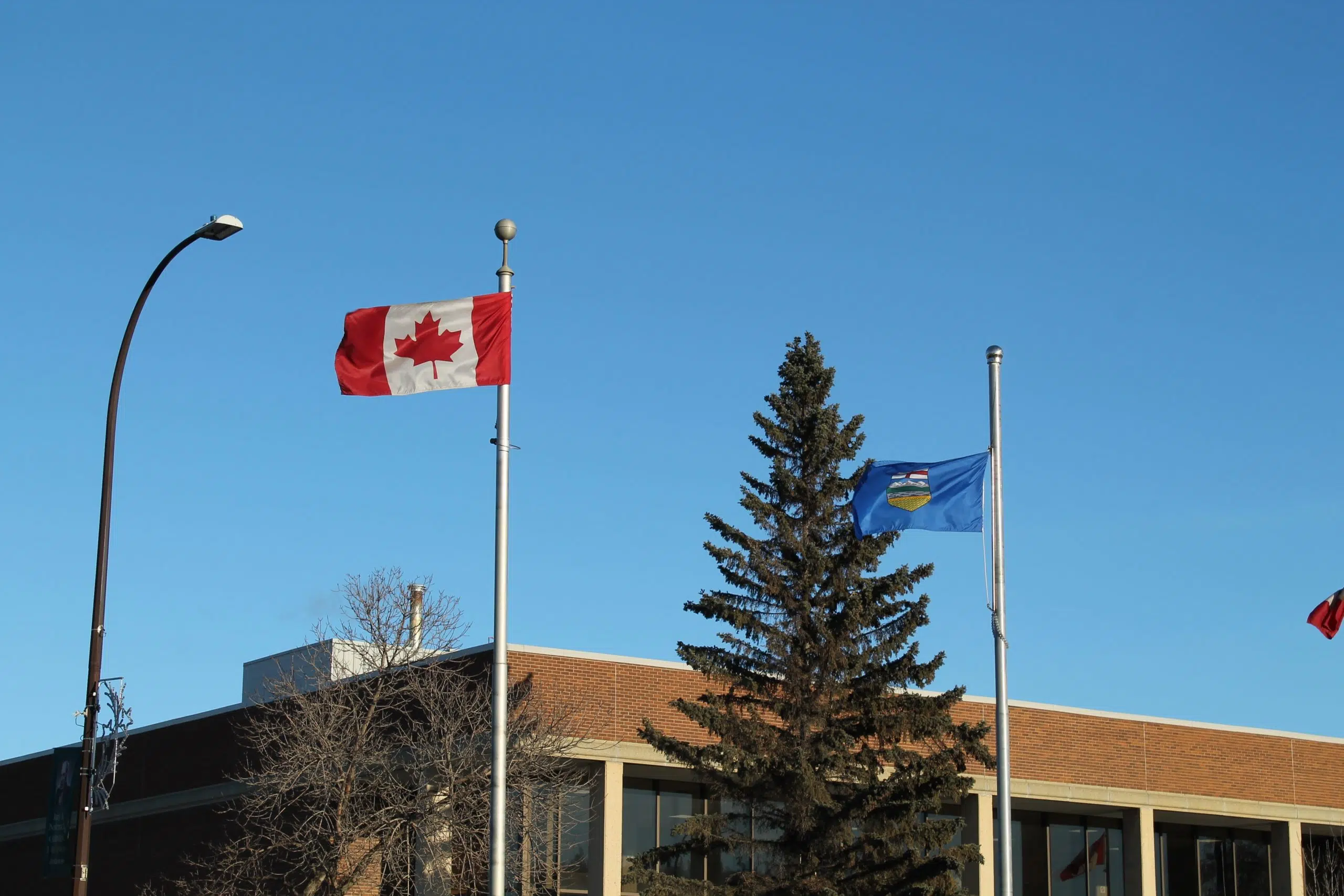 The Federal Government is giving Alberta a one-time payment of $30 million for the oil industry.
On Wednesday, Federal Finance Minister Bill Morneau released the 2017 budget.
Premier Rachel Notley spoke to members of the media shortly after stating they've been advocating for the funding over the past few weeks.
She didn't explain where every dollar would be going but said their main focus is to put more people back to work while reclaiming orphan wells.
"The idea was to focus on orphan wells reclamation and find a way to kickstart getting those particular small oilfields workers and service workers back to work while doing the work that needs to be done to deal with a very large and long-standing liability that we have in the province of Alberta."
Last fall, the Alberta Government said it would consider a loan to the Orphan Wells, an industry-funded clean-up organization, to fast track clean up.
Between 2015 and 2016, the association was able to reclaim 61 rigs but has been struggling to keep up with the demand.
Last month, Alberta Energy Regulator reported there were nearly 900 rigs deserted over the last three years, making the total number of abandoned wells in the region sitting at around 18,000.
Notley wouldn't go to into detail about their plans, just saying she expects to have more information in the coming days.
Also, highlighted in the budget was the need to get clean drinking water to First Nation communities.
The provincial government also talked about the importance of this initiative during the release of their budget, last week.
"I'm pleased to see that we are aligned with the Federal government on this critical need," said Notley.
The liberals are expecting to see growth in the economy after the last two quarters saw big jumps shortly after a drop of 1.2 per cent in the GDP mostly due to the Fort McMurray wildfire.
The estimated rise in oil prices is expected to play the biggest part in any growth.