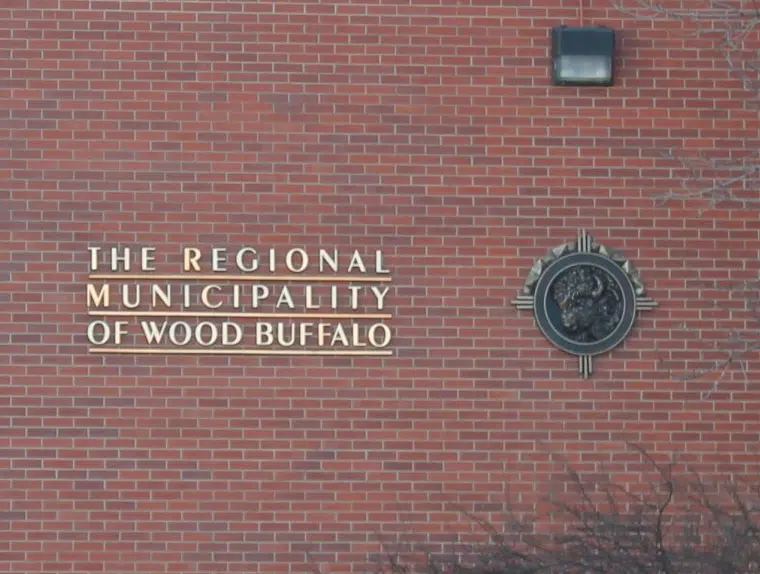 Walter and Gladys Hill Public School hosts its kindergarten open house this week.
The school is offering parents options between a reggio-inspired program or a regular kindergarten program.
Reggio is recognized as an innovative approach to education where children have control over the direction of their learning experience.
Principal Annalee Nutter tells Mix News that the goal of reggio is to focus on the student's creativity.
"So, they can use any of the materials available to them that are open in the environment to make whatever they want," Nutter said.
"Kids come up with marvelous ideas on their own – they're very innovative so they explore with the materials and they come up with the ideas and create different things."
Separate from the regular kindergarten program – Reggio allows kids to learn from the experiences of touching, moving, listening and observing.
Nutter says it allows students to have a more innovative learning experience.
"Reggio fit nicely into project based learning," she added.
"It teaches similar skills, the collaboration, the communication, the group work, the problem solving and they're learning those skills in early education so when they get to grade one – they have a background in those skills already."
The school's been incorporating reggio learning for the past three years allowing children endless opportunities to express themselves through arts and sciences.
Nutter adds that the goal of the open house is to provide parents alternative options for their child's learning experience.
"Whether reggio or non-reggio, in our district we have a great focus on the basic skills that the students need in order to succeed."
She also points out that regardless of preference – you child will be in good hands.
"We don't favour one or the other and that's what the purpose of open house is as well is to expose parents to both programs so that they have a choice."
The open houses take place on March 23rd from 5 p.m. to 7 p.m. and on the following day from 9 a.m. to 12 p.m.