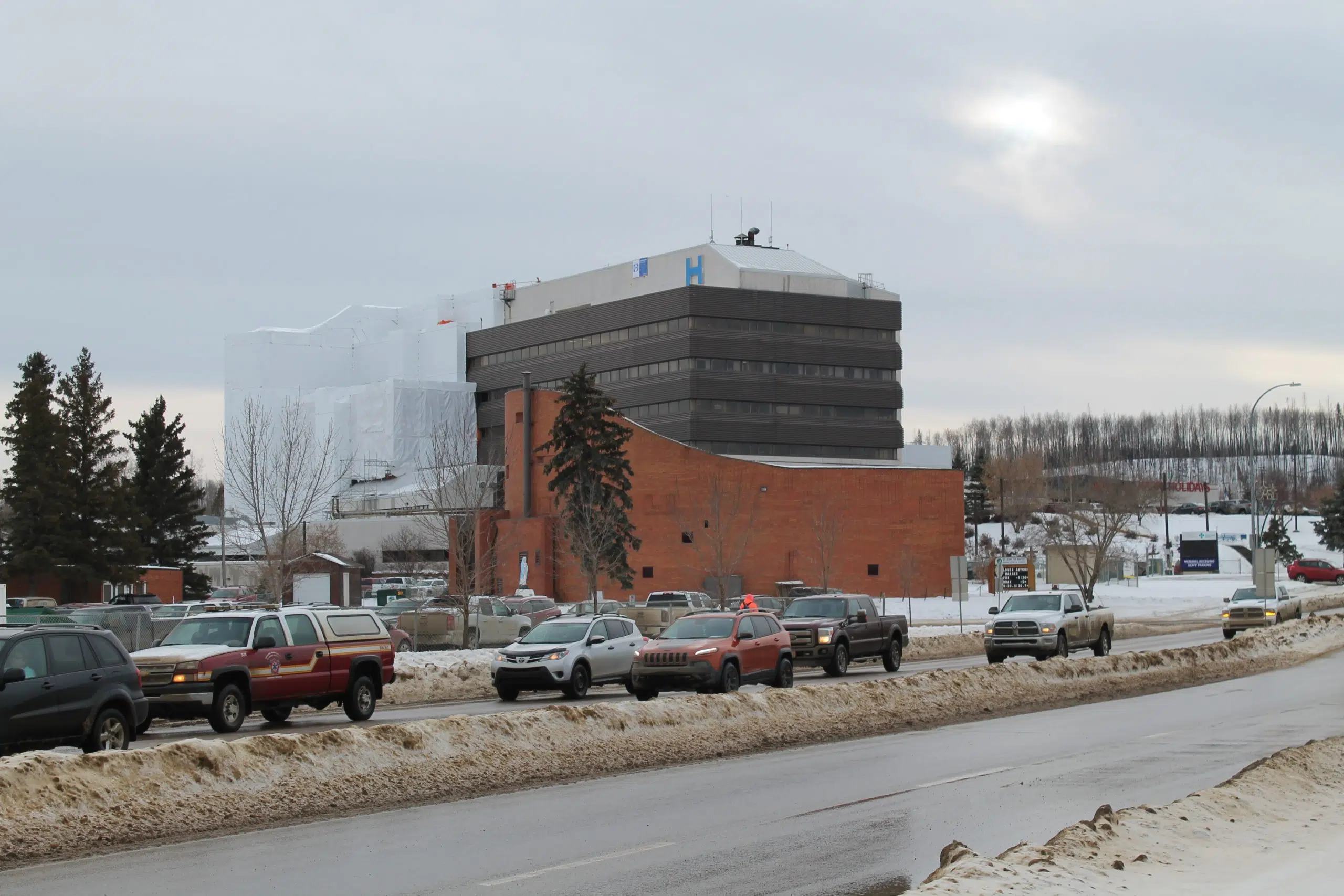 Funding for three projects at the Northern Lights Regional Health Foundation is complete.
They are part of the Gratitude Campaign as the NLRHF looks for $16 million to fund a total of eight projects. So far, they've received $6.625 million.
Two clinics will now be renovated in Anzac and Conklin, as well as while the multi-purpose clinic at the hospital.
The multi-use clinic was fully funded by David  and Nicole Bourque-Bouchier and their company Bouchier who donated $250,000 each.
Executive Director Cindy Amerongen tells Mix News their focus will now be an upgrade for minimally invasive surgical suites.
"It is a $7.5 million project, we're just starting on that one and that is where our energy is going to be for the next little while."
Syncrude's $2 million leadership gift and $500, 000 from John and Leslie Wilson is helping fund the project.
Amerongen notes they nearly have all the funding to renovate the palliative care units, changing their two rooms into three family suites. The project would cost $1.3 million with the 3rd annual Jeremy Snook Raffle expected to complete the funding.
"At the Spring Fling, I made an announcement about how close we are to our goal of $1.3 million," said Amerongen. "People just stepped forward that evening and $66,000 came forward in donations."
Though four projects are nearly underway, Amerongen says she was hoping to be a little farther along with their goal.
"Part of that is obviously the fire, we launched at Spring Fling of March of last year and we barely had a month to recover."
Amerongen says they probably lost six months due to the wildfire but started to pick up steam again when they hosted the Festival of Trees.