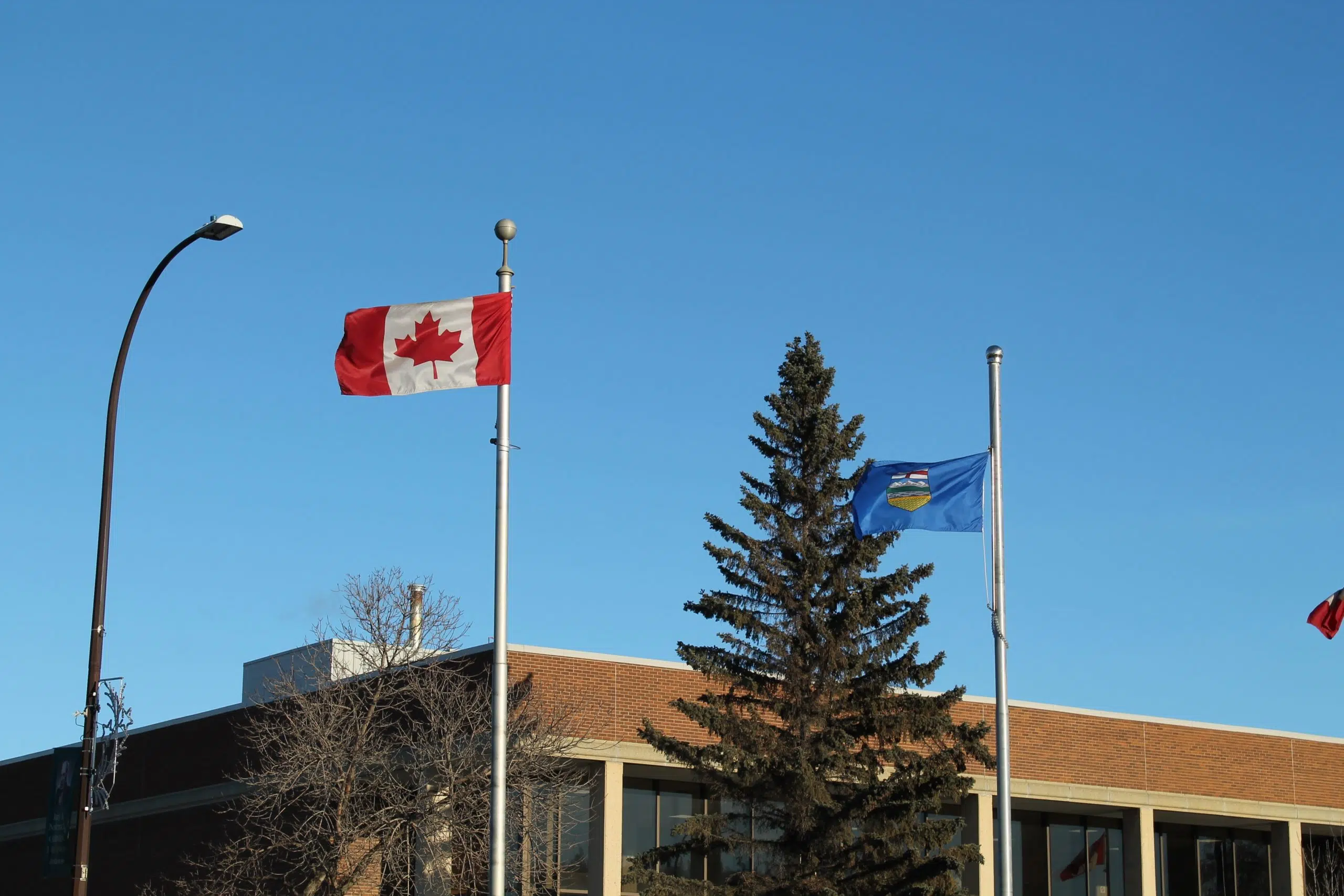 This summer, the Northern Lights Regional Health Foundation will have all the proceeds to upgrade their palliative care units.
That's according to Executive Director Cindy Amerongen who says this year's Jeremy Snook raffle will complete the funding for the project.
She tells Mix News the project will turn their two current rooms into three large family suites.
"There is no place for family members to stay and during end of life, you want to be with your loved one continuously, somebody wants to also be there so people need to be able to sleep over."
These rooms will be private, allow for more family and friends to be together all while making the families last moments together as comfortable as possible.
Amerongen the project has been approved to begin the detailed design and costing required for creating the scope of the suites.
"There are 13 projects currently on the go in the hospital and the hospital footprint doesn't change, as you move one person, one office and one bedroom you displace somebody else and so every project has to work together so it doesn't move quickly."
The upgrade will cost $1.3 million with all the proceeds being a part of their gratitude campaign.