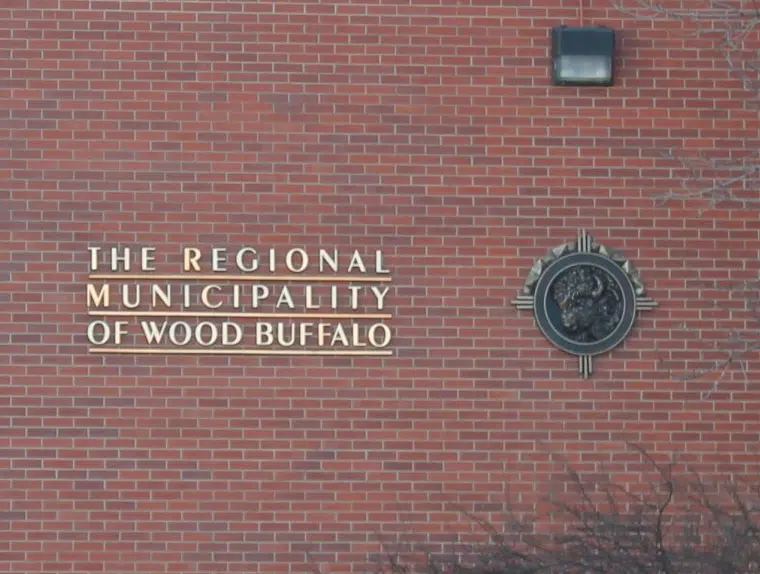 A new initiative is starting to help First Nations and Métis communities recover from the wildfire.
The Recovery Task Force is adding two new positions aimed at the "physical, emotional and spiritual aspects of recovery for First Nations and Métis people."
The McMurray Métis and Athabasca Tribal Council will administer the positions.
Bryan Fayant and Lisa Golosky will get the positions, representing the McMurray Métis and Athabasca Tribal Council, respectively. Fayant is well-known in the Métis community while Golosky is a member of the Mikisew Cree First Nation but has experience working in industry and government roles.
The Métis were heavily impacted by the wildfire. They lost their local office while 80 per cent of their members lived in Abasand, Beacon Hill and Waterways.
"The loss of our local office and the destruction faced by our Métis community has made it very difficult for our Métis citizens to recover," said Gail Gallupe, McMurray Métis President in a release.
The Athabasca Tribal Council is located in Waterways. Though their building survived the fire, they weren't allowed to return until March 7, 2017 due to damage from the fire. They were working out of a temporary office space at the Riverstone River, donated by Shell.
"Our First Nations citizens have faced many hurdles in the wake of the wildfire and continue to meet and overcome the challenges of recovery," said Maggie Farrington, CEO, Athabasca Tribal Council. "We are grateful for this partnership as we work to support our citizens as they make their way toward a new normal."
The initiative will last for one year and will be funded by the Task Force.