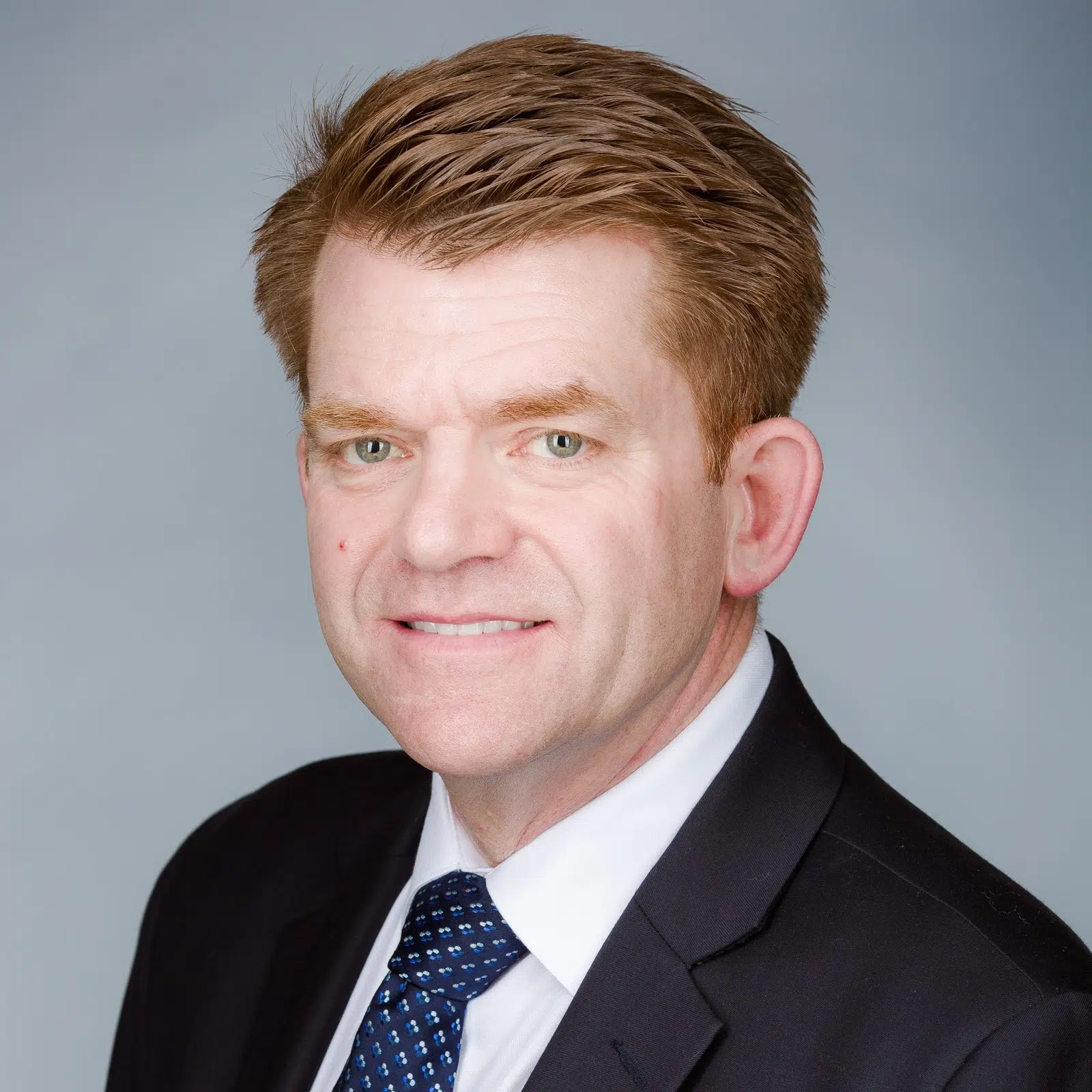 The possibility of a merger between the PC's and Wildrose parties is taking another step towards fruition.
On Monday, Wildrose Leader Brian Jean and newly elected PC leader Jason Kenney met in private to discuss the idea of unity.
Over the weekend, Kenney was voted in as the new PC leader for Alberta. During his campaign, he highlighted the need to merge the two parties to overtake the NDPs at the next provincial election.
Jean tells Mix News the members of both parties will make the decision.
"Getting together with the PC party and consolidating conservatives in this province I think is a good step forward and we will have to see how the members receive it."
He notes he's heard from 6,000 members and sent out 5,000 surveys. He's hoping to have an answer from the members by July.
Before Kenney publicly announced his idea for the merger, the thought crept in the mind of the Wildrose leader.
"Eighteen months ago, I challenged the members at our AGM in Calgary, before Jason Kenney even thought about it, to put aside differences with the PC's and talk about how we can cooperate together and put our egos out the door."
In a video posted back in January, Jean says he wouldn't be surprised if an early election is called by the NDP's.
"Rachel Notley could very well call such an election if she sees any vulnerability in Alberta's conservative movement. Our party's survival has been put at risk by that type of cynical and jaded politics in the past, and I'm not willing to take that chance with Alberta's future."
If the two merge and become one new conservative party, Jean says he will seek leadership in an election which would take place over the summer.