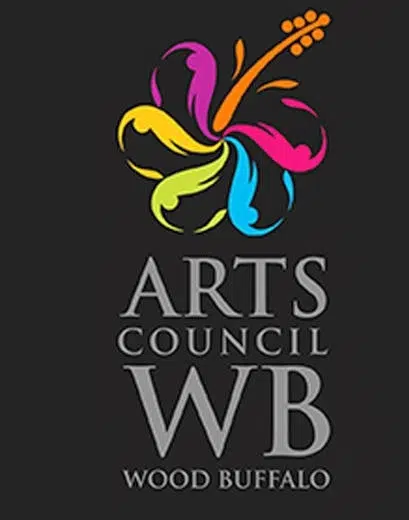 The Business of the Arts workshops are back for another year.
On March 25, the Arts Council Wood Buffalo will be hosting the first of four sessions after missing last year due to the wildfire.
They will be focusing on three different themes for the day, accounting, status of the owner's business and legal.
"We have legal literacy for artists so that is a big thing in the arts world," said Diana Moser, Interim Executive Director for ACWB. "It's intellectual property law and proper ways to do contracts and agreements so that you as an artist are protected."
The other three sessions are being scheduled for the summer and late fall.
They will focus on collaboration, investments and communicating yourself.
Moser notes the arts community in the region is rather small but very diverse.
"Pretty much any art is represented here in many ways. There are many groups, societies, and organizations that have been spending many years in engaging their specific discipline."
The session runs from 9:30 a.m. – 4:30 p.m. on Saturday, being held at the Redpoll Centre.