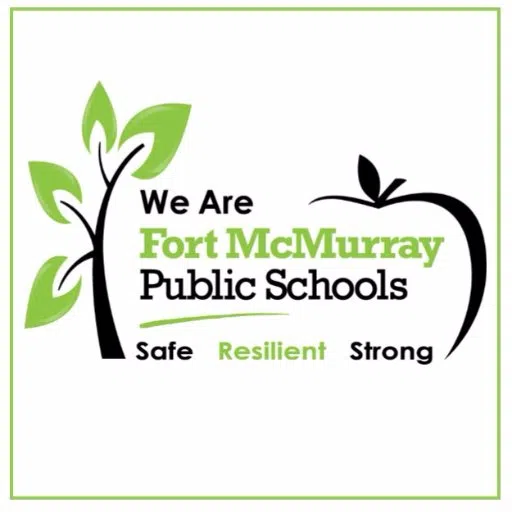 The Fort McMurray Public School District is mulling its options on how to mark one year since the evacuation.
With May 3rd just over a month away – residents of Fort McMurray are reminded of the devastation of last year and some are wondering how to approach the day.
The Wildfire destroyed thousands of homes and led to the largest evacuation in Alberta's history.
Superintendent Doug Nicholls tells Mix News that it's a difficult subject to address because so many people were affected in different ways.
"We're looking at different kinds of options," Nicholls said.
"Nothing is finalized at all in any way but we've got several ideas that we're working with that we want to continue to run by our staff."
The most consistent message the district has received is to keep the day as routine as possible – just make it like any normal day as to not put too much unwarranted pressure on the situation.
Nicholls says the school board wants to do what's best for its students and staff.
"Some of our staff would just like to see a normal day, just a regular routine and move on – others have suggested that we close the school, others have suggested we work with the municipality – is there something happening at the community level."
Because of the sensitive subject matter, Nicholls feels there still needs to be more discussion about appropriate ways to recognize the one year anniversary.
He adds that for some staff, students and parents – May 3rd will be an overwhelming day.
"We encourage those people to take steps that they need to in terms of mental health supports. If that means having students stay at home for the day. There may be some staff members who just, based on their own personal experiences – find it very difficult."
With no final decisions made yet – the District wants the community to know that they are open to suggestions and will not make any brash decisions until they hear input from those community members.
Written by: Brandon Piper