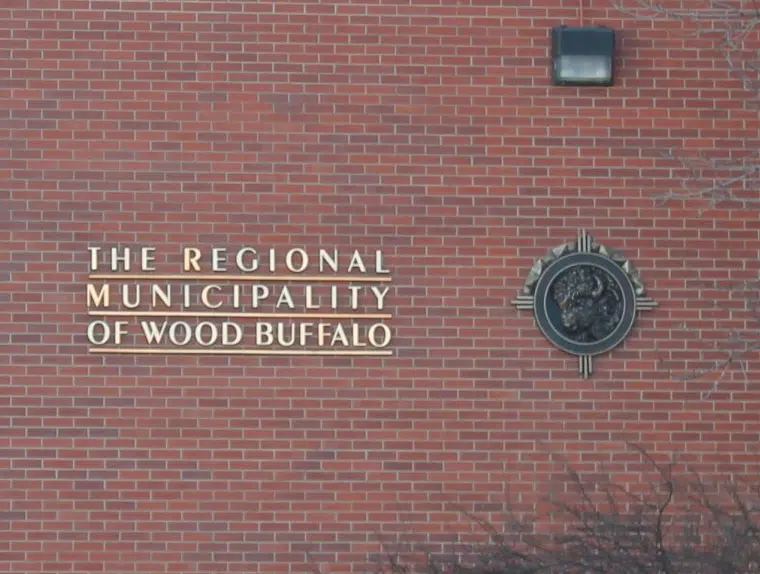 Bylaw Services wants residents of Wood Buffalo to know that anyone who is crossing the road must use crosswalks.
Jaywalking creates safety hazards for you, motorists as well as other pedestrians.
7 intersections will have red lights cameras, which includes four on Thickwood Boulevard.
Photo radars will be set up at their usual locations but will also include several new locations.
The new radars will be on Callen Drive, Coventry Drive, Heritage Drive, Christina Gordon Public School, St. Katari Catholic School, as well as Walter and Gladys Public School.
You can find more information at rmwb.ca/bylaw.
Written By: Brandon Piper