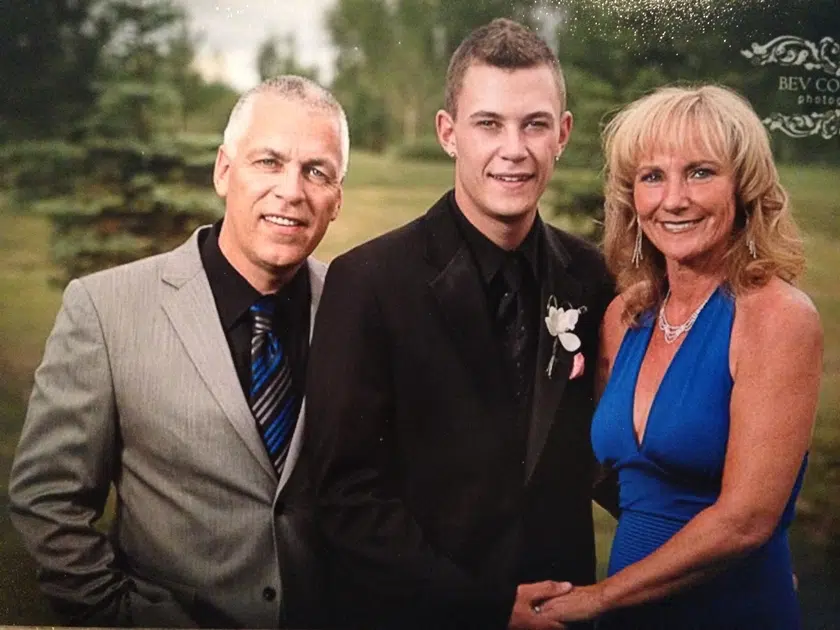 The 3rd annual Jeremy Snook Memorial Raffle kicks off today.
Last year over 106 thousand dollars was raised for renovations of the Northern Lights Regional Health Centre Palliative Care Services.
Jeremy's parents – Brian and Gale started the charity raffle to honor the memory of the 19 year old who lost his life to brain cancer.
They realized that the palliative care units were too small for everyone's needs after their experience.
They've been fundrasing for the palliative care unit while promoting the slogan "no regrets, no excuses" in their sons memory.
The big prizes this year include a brand new Dodge Ram, a pair of Harley Davidson motorcycles – as well as a an 7 by 16 enclosed aluminum trailer.
The project is one of eight encompassed by the "Gratitude Campaign."  
Written By: Brandon Piper