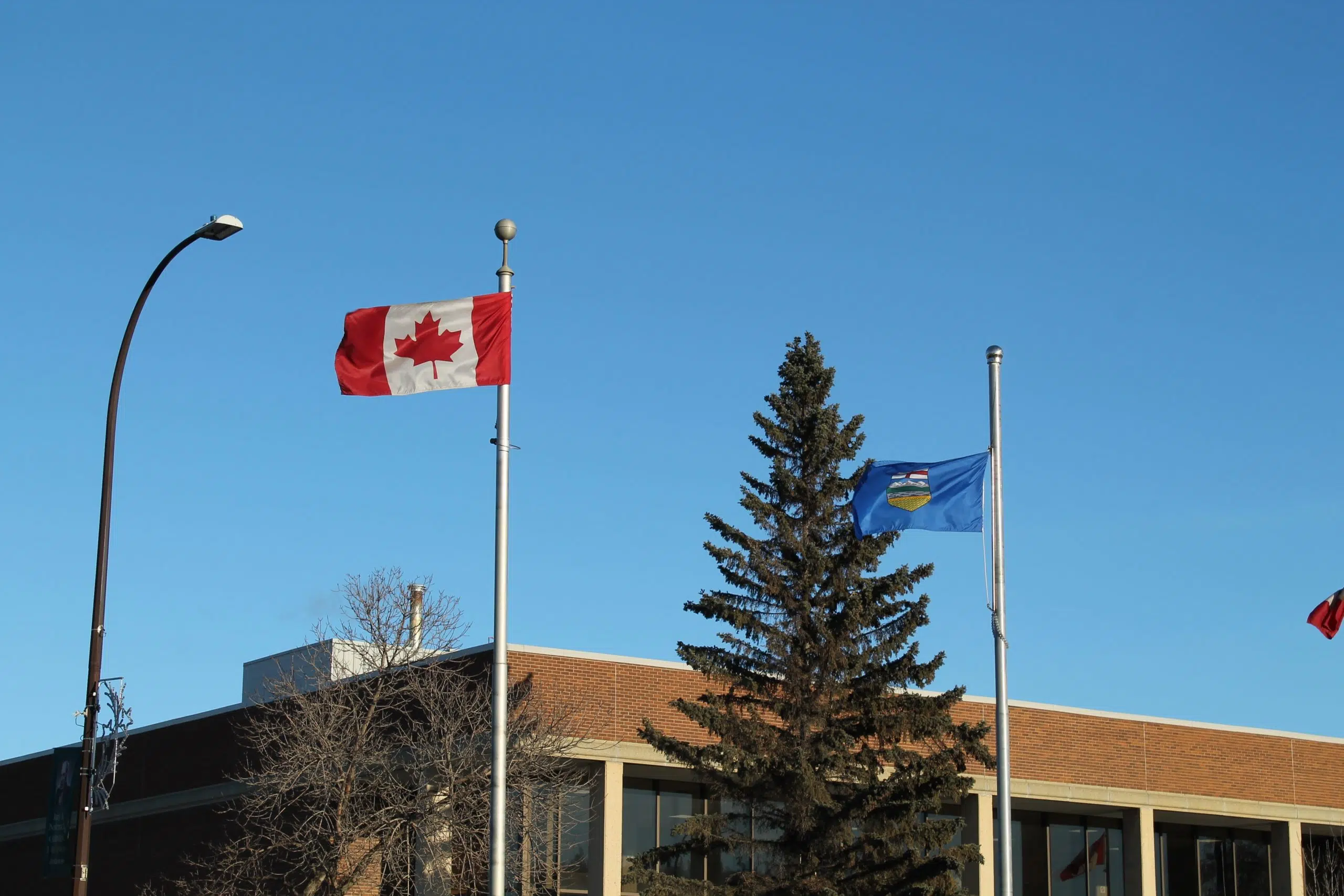 The municipality is developing a new program aimed at helping property owners whose homes were damaged by water bombing.
During the wildfire, this tactic was used to help tackle the blaze from the sky as heavy amounts of water were dropped on the fire.
Outreach to the homes they know were affected has begun but they want to make sure they're not missing any properties
Anyone who believes their home was damaged by water bombing can contact the Wood Buffalo Task Force.
All you need to do is send your contact information to  wildfire.claims@rmwb.ca.