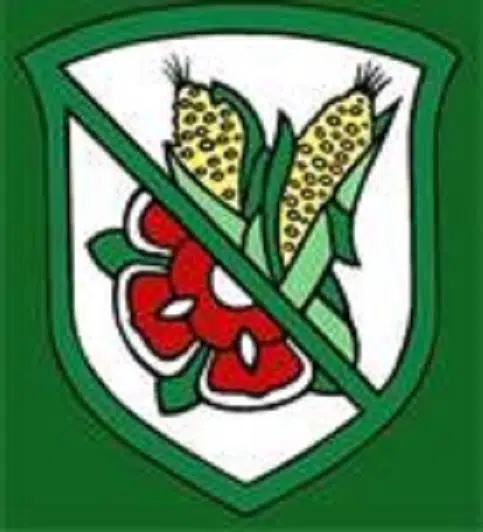 Dunvegan Gardens will be able to continue their operations.
On Thursday, the appeal board made their decision to allow them to continue working.
The only condition being they must get new applications.
VP of Operations at Dunvegan Brad Friesen tells Mix News they're overjoyed but it's time to get back to work.
"It's nice we'll be able to move on with life here, work on our application but in the meantime, we're getting ready for spring and look forward to people coming out and enjoying things."
According to Friesen, among the applications needed is a "General Store" to allow sales of giftware and other accessories. They must also get a new re-zoning application, all within one year.
"The greenhouse part is fine but the giftware, some of the contents is above and beyond," added Friesen. "I applied in 2008, I told them what I needed and they gave me a permit but apparently, it wasn't the right one."
Dunvegan was handed a stop work order back in September but was quickly appealed allowing them to continue operations.
It was issued because the land is located within an area of the Municipality that is zoned "Small Holdings District" under the land use bylaw, as well as unauthorized farm animals, unauthorized commercial landscaping and unauthorized sale of goods.
The appeal board found the rest of Dunvegan's permits were proper and up to date.
"Hopefully we can bring many more great things here to the city of Fort McMurray," added Friesen.
Thorne and Thorne was contacted but aren't commenting at this time.