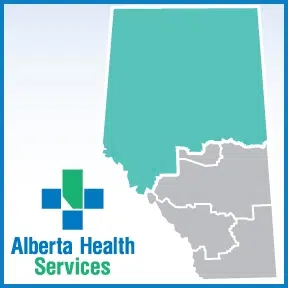 The air quality around Fort McKay is back to normal after a fire broke out at Syncrude.
Alberta Health Services is lifting the precautionary air quality advisory in the rural community and around the Civeo's Beaver River Executive Lodge, Athabasca Lodge and the Mildred lodge.
AHS says these areas are no longer impacted by smoke and Sulphur Dioxide (SO2).
The blaze broke out shortly before 2:00 p.m. Tuesday in the Mildred Lake Upgrader. It was officially put out on Thursday.
Weather and wind patterns were causing much of the smoke to head up North prompting the community to remind residents to stay indoors, close all doors and windows and use an air purifier, if possible.
For more information about air quality, you can head to aep.alberta.ca.