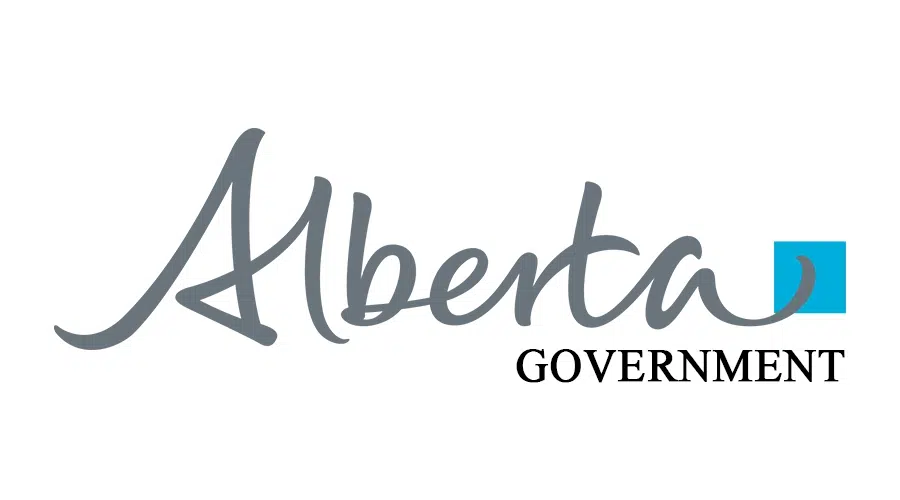 Alberta's wildfire management budget is increasing from last year.
On Thursday, Joe Ceci, President of Treasury Board and Minister of Finance revealed the province's plans for the next year.
The province will now have $133 million to work with if another wildfire were to happen.
This will cover, training, preparation work, opening air tanker bases and hiring seasonal workers.
The NDP's were highly criticized after the Horse River Wildfire crept its way into Fort McMurray. Weeks before the blaze started, the government decreased the budget by $15 million.
This included a loss in air tanker contracts. Minister of Agriculture and Forestry Oneil Carlier announced, ahead of the wildfire season, the province is increasing the air tanker contract to 120 days from 93.
Included in the budget, $15 million is being used for FireSmart which saw an increase of $11 million.
The emergency funding included will be used to cover costs of fighting the fires from manpower, aircraft, heavy equipment and supplies needed to help those displaced from their home.
Other highlights from the budget, a partnership with the Federal government to help bring drinkable water to all rural areas, securing the approval of two pipelines and reducing energy bills.
The NDP are also predicting the recovery of Fort McMurray, over the next year, will cost around $2.4 billion.