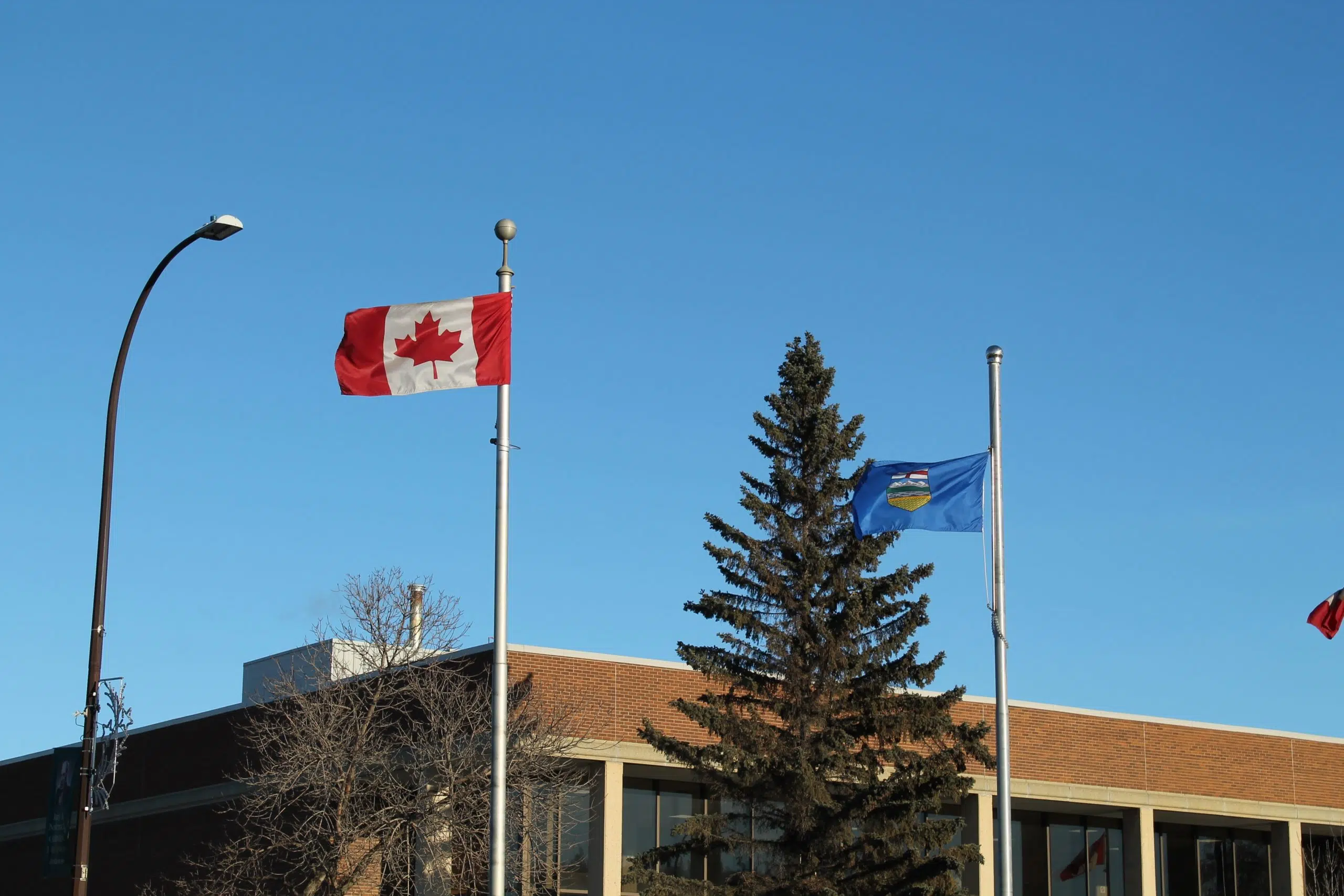 Summer school will no longer be run by the Fort McMurray Catholic School Board.
For the next five years, the public-school district will be running the program hoping to offer more courses for students from both boards.
Superintendent Doug Nicholls tells Mix News there is a chance they will expand giving junior high school students a chance to attend.
"Will give students some opportunities that they traditionally have not had in Fort McMurray. For example, a music camp might be kind of fun for the kids and there could be other sports camps so we're going to look at it with a wider perspective."
He notes they're trying to add different courses around the trades while possibly bringing in Careers: The Next Generation.
According to Nicholls, summer school has averaged around 400 students every year adding it's always been popular for students and teachers because it has such a different feel than the actual school year.
"While still learning, it's a just a little more relaxed, it's not the usual kind of school routine, focus on academics, the teams aren't running, the clubs aren't running."
All summer courses were cancelled last year due to the wildfire and evacuation.