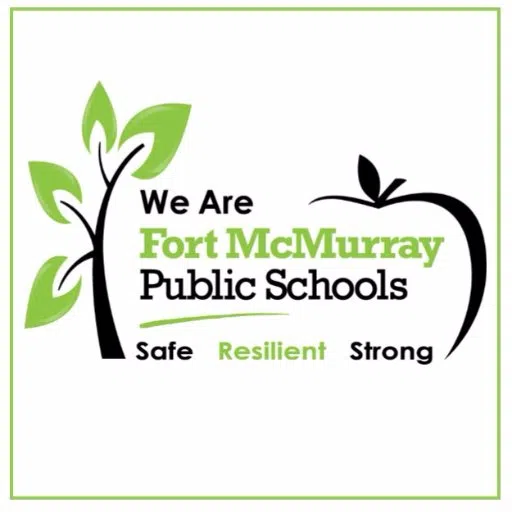 The Fort McMurray Public School District is undergoing several construction projects looking at modernizing and expanding some schools in the area.
FMPSD is working to determine if Beacon Hill Public School will re-open for the 2017/18 school year.
Due to damages sustained in last year's wildfire, the school was closed down this year while its operations continued at Dr. K A Clark School.
Superintendent Doug Nicholls tells Mix News they're currently conducting an enrollment survey to determine how many students are planning to go back.
"Make sure you check with other parents who traditionally have sent their children to Beacon Hill School," Nicholls advised. "See what their plans are for next year. Will they be returning to the community? Will they be able to drive their children to Beacon Hill. So that's really the part two of the survey that the board was waiting for results."
According to Nicholls, part one of the survey showed that parents were overwhelmingly supportive of their kids returning. Those results will be presented at an upcoming board meeting next Wednesday where a decision will be made official on whether the school will re-open in fall.
Meanwhile, FMPSD has awarded the tender for the expansion of Ecole McTavish to include grades 10 through 12.
"When (Ecole McTavish) goes to high school, it's going to be really exciting for the Timberlea community," added Nicholls.
The project is expected to cost roughly $25 million although a construction start date has yet to be determined.
Composite High School is also undergoing a modernization which students are already getting a glimpse of.
Nicholls says this project will continue well into the 2018 year.
"The project probably won't be finished for another 16 months or so, it won't really be until next summer. It'll take some time but the students will start seeing differences as early as a month to six weeks."
While the upgrade will take time – Nicholls feels the end result will be a fantastic learning experience and relaxed environment for the students.
Listen below to hear the full interview with Nicholls.
Written By: Brandon Piper
Fort McMurray Matters - FMPSD Talks May 3rd Plans, School Construction & Summer School