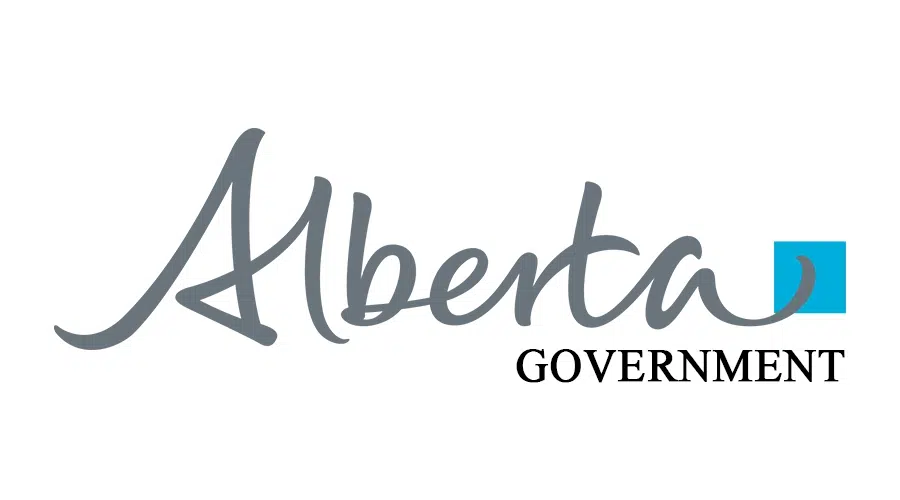 We'll soon have a better idea of what the provincial government is planning for the year.
On Thursday, Joe Ceci, President of Treasury Board and Minister of Finance will unveil the budget.
The wildfire management budget is expected to add some questions after how it was handled in 2016.
Weeks before the Horse River Wildfire made its way into Fort McMurray, the province cut the budget by $15 million. This included a decrease in tanker contracts.
Minister of Agriculture and Forestry Oneil Carlier announced, ahead of the wildfire season, the province is increasing the air tanker contract to 120 days. They came under fire last year after they reduced it to 93 days.
Back in February, the province released its Third Quarter Fiscal Update.
The deficit remains at $10.8 billion as expenses were set at $53.7 billion with revenue at $42.9 billion.
The economy will also be discussed during the budget announcement. Despite the potential deficit, the province is expected to have the country's biggest economic growth in 2017.
Oil prices slightly rising is playing a big part in the jump.
Andrew Botterill with Deloitte's Resource Evaluation and Advisory group tells Mix News he's expecting prices to hover around $55 a barrel.