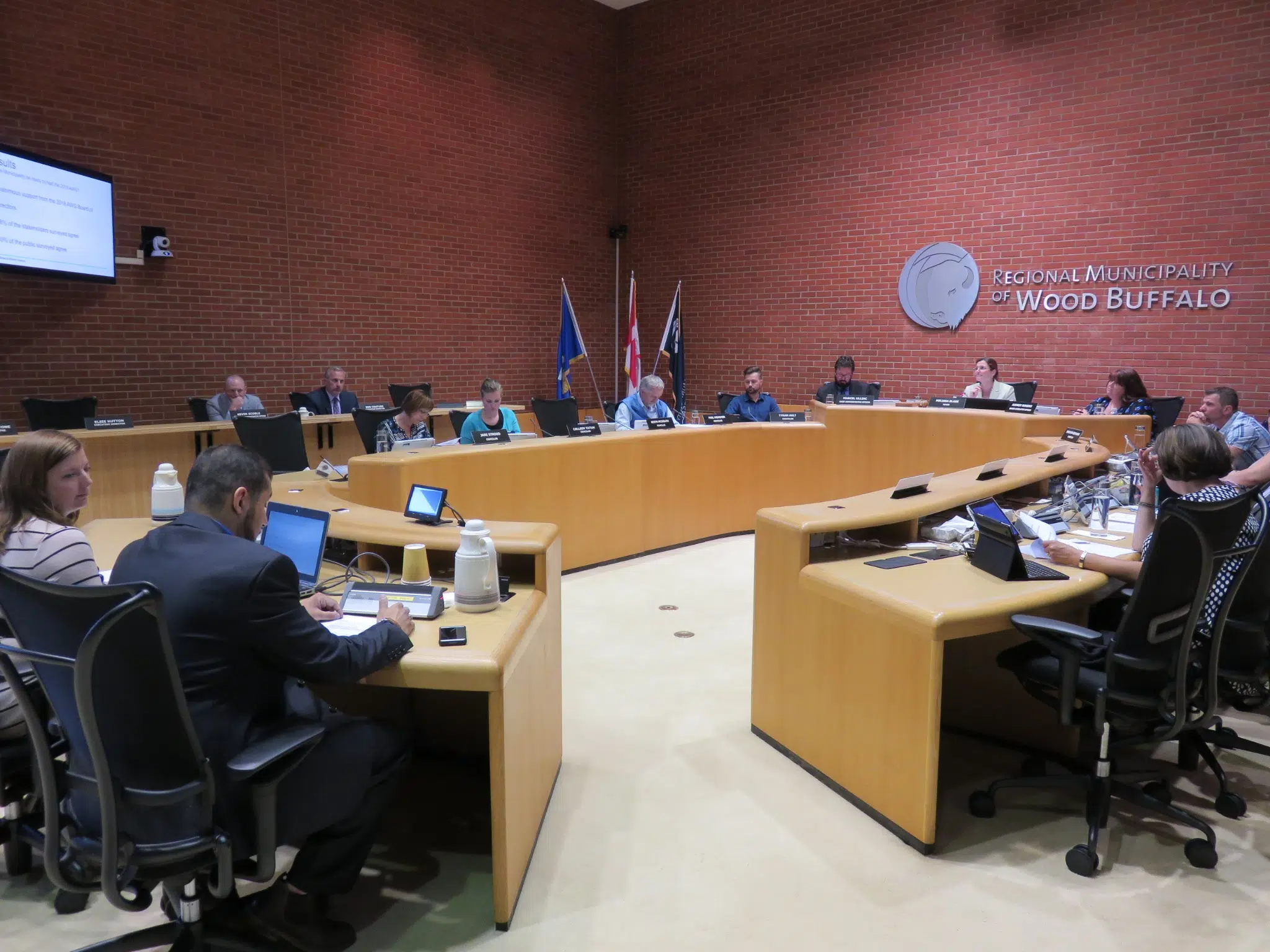 The municipality is using a new system to help truck drivers with their permits.
On Tuesday night, council approved the transportation routing and vehicle information system, better known as TRAVIS.
This will allow for better monitoring and enforcement of over dimensional and overweight vehicles on municipal roads.
Mayor Melissa Blake tells Mix News this will also help coordinate provincial and municipal permits.
"If you're a truck operator, all of a sudden, instead of going to multiple sources and trying to figure it all out, everywhere along the route, one system, one price, one permit gets you through all of that difficult navigation."
The municipality is one of the last across the province to add the new system.
Blake notes there were different reasons for the delay in updating the system.
"We're going too fast, no growth, we had a wildfire, I don't know, there's all kinds of things that just factor into the regular business and it probably just didn't hit the radar until recently."
The provincial project first started back in 2008 and includes 286 municipalities across Alberta.