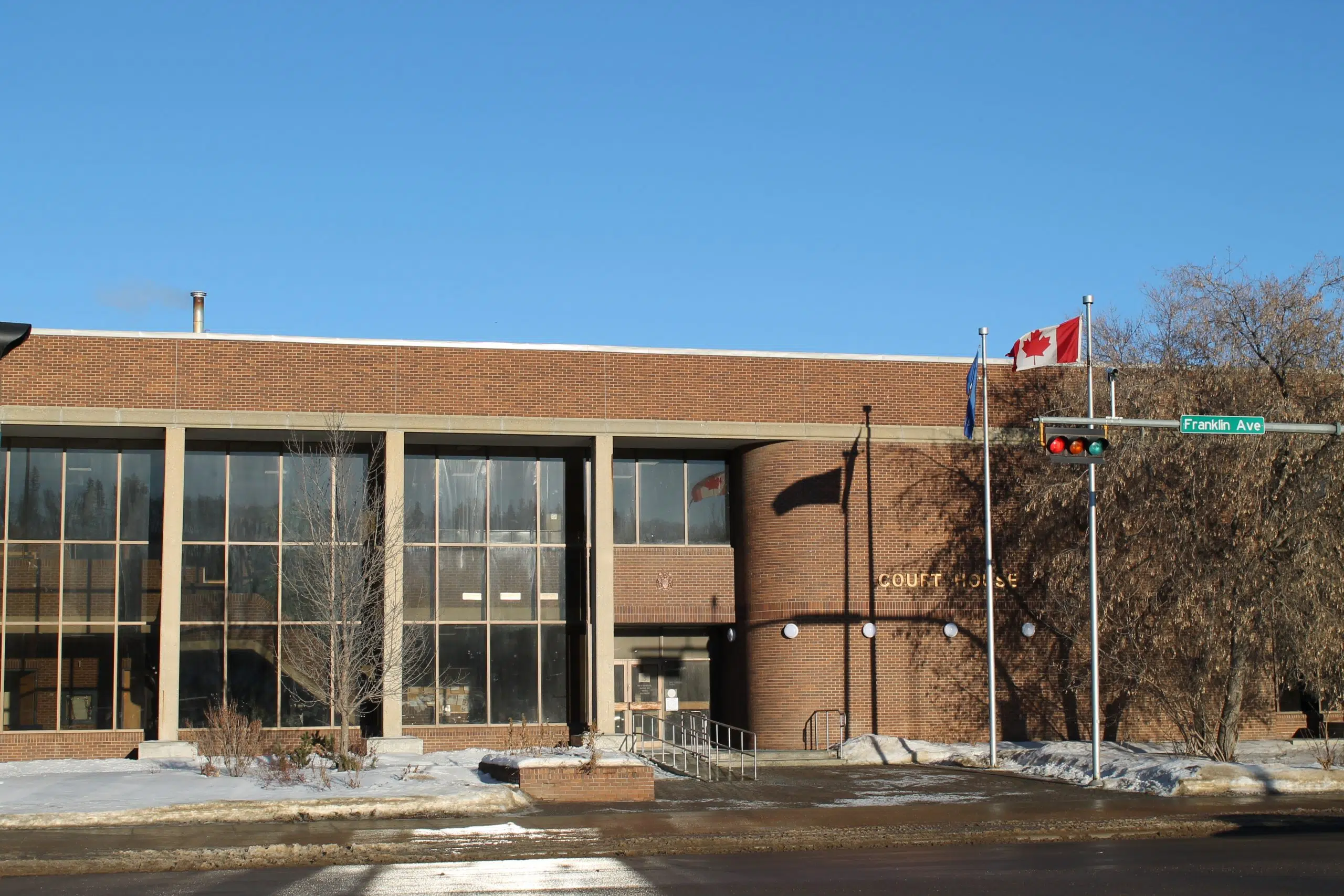 A former municipal employee has been sentenced to six months in jail for possession of child pornography.
Philip Walding, the former Chief Taxi Inspector, was sentenced Tuesday in a Fort McMurray courtroom after pleading guilty to the charge a day earlier.
Back on April 4, 2015, a search warrant was issued on his home after three images were uploaded to a Microsoft SkyDrive using an email with his full name.
Shortly after, Walding was charged with two counts of possessing and accessing child pornography. The second charge was later dropped.
Crown Prosecutor Diane Hollinshead told the court, investigators found over 3,000 images and multiple videos on his computer.
She also recalled a conversation between the defendant and an RCMP officer with Walding stating "he was not a monster and would never hurt a child."
His defense lawyer, Bob Aloneissi says Walding was a victim of abuse twice as a youth. Once when he was 9-year-old by a babysitter and again when he was 12 by a boy scout leader.
In addition to the sentencing, Walding will also be on probation for an additional three years.
He won't be allowed any device which can access the internet except as a dispatcher for Sun Taxi, where he could only access google maps and the airport website.
The taxi company tells Mix News they will review the case before confirming if he will be coming back as an employee.
He will be allowed to live in a home with internet access for the other occupants but it must be password protected
Counselling will also be required but the schedule will be up to his probation officer as Fort McMurray doesn't offer such specific services.
Speaking at his sentencing, Walding blamed the job for adding a lot of stress which made the situation much worse.
His last words spoken in the courtroom were "it's never going to happen again."
Judge Stephanie Cleary says she did get a sense of remorse.