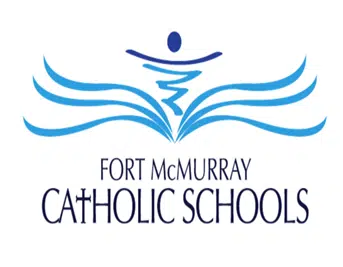 TV personality Rick Mercer is visiting a Fort McMurray high school.
Father Mercredi was named the top fundraising secondary school in the nation in the 10th annual Spread the Net Student Challenge.
The students raised $10,168 for malaria-preventing bed nets in Africa.
The results were announced on last week's episode of the Rick Mercer Report.
"I'm so proud of all of our Father Mercredi Trappers for supporting and raising money for Spread the Net. We have received so much assistance in Fort McMurray following the wildfire of May of 2016, we are so happy to be able to help others through Spread the Net," Father Mercredi High School Principal Natasha MacArthur-Poole said in a release.
Mercer, who's co-founder of Spread the Net and champion of the Student Challenge, will join in an assembly at Father Merc on Monday.
Each of the four winning schools will then be featured on the March 28th season finale of RMR to celebrate their fundraising efforts.
In total, over 50 schools in Canada raised nearly $150,000 for life-saving bed nets to help protect people from malaria-infected mosquitoes.