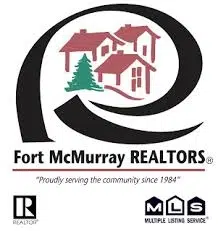 Challenging and uncertain is how the Fort McMurray relators are describing the current housing market.
In a monthly stat report released Monday, the Relators say they have been dealing with post-fire conditions compounded by a less than stellar economy.
They note this spring they will continue to see vacant lots available for sale as well as homes being rebuilt and entering the marketplace.
However, stats show the imbalance between supply and demand is closing as they've seen a 24 per cent increase in the number of single family detached homes sold in year over year.
Last month 36 properties were sold compared to 29 the year prior. There's currently 360 listings on the market.
The average price for a home also decreased slightly last month compared to February 2016 to just over $632, 000.