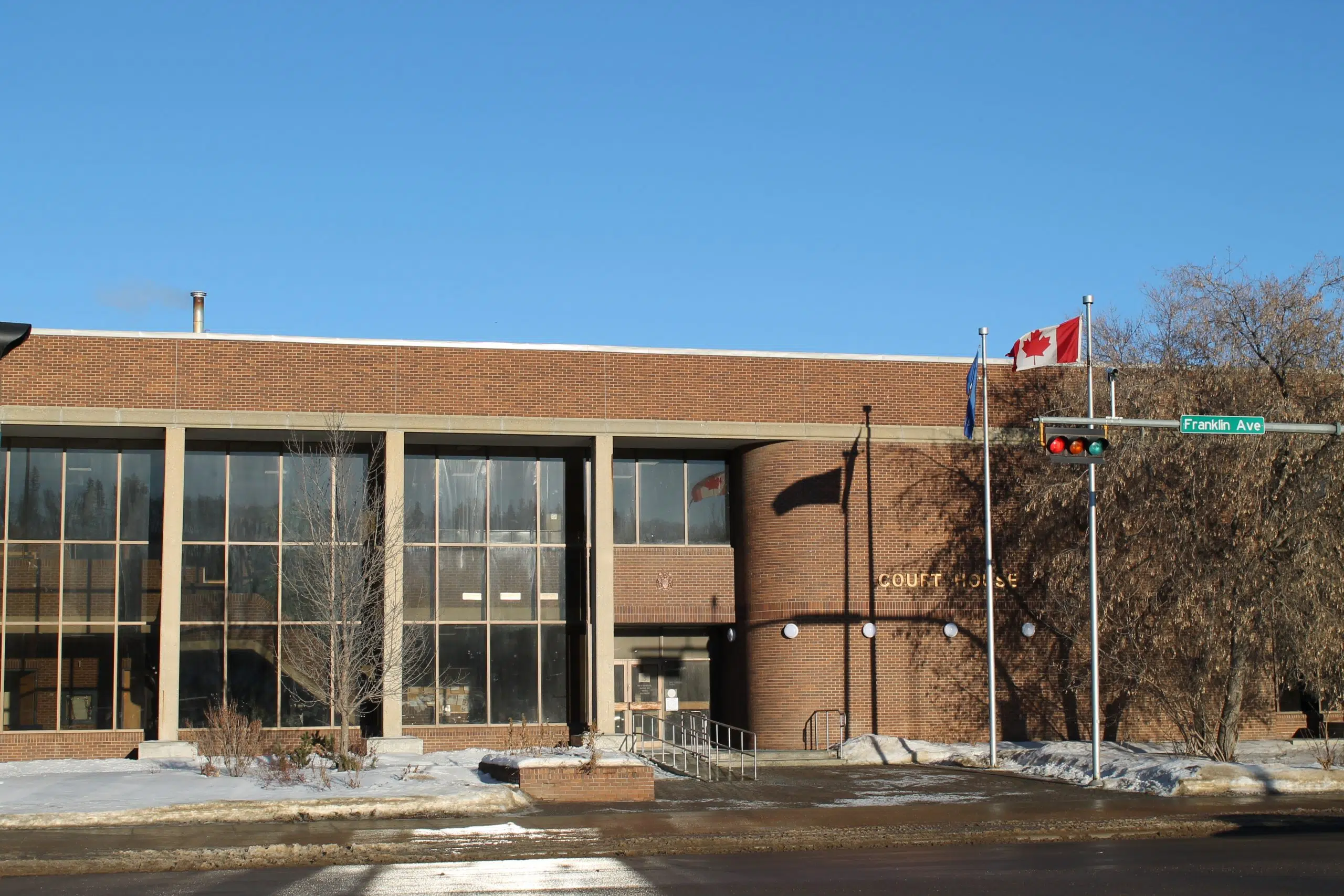 The former chief taxi inspector for the municipality is pleading guilty to possessing child pornography.
On Monday, his lawyer Bob Aloneissi entered a guilty plea in a Fort McMurray courtroom. The defendant was calm during the process not speaking a word during and after his court appearance.
Back in April 2015, a search warrant was issued on his residency. Shortly after, he was charged with two counts, possessing and accessing child pornography.
He was granted bail with certain conditions which included no internet access except for his job as a taxi dispatcher for Sun Taxi. He could only access google maps and the airport website.
He will be in court Tuesday morning to discuss the second charge, ending with his sentencing.