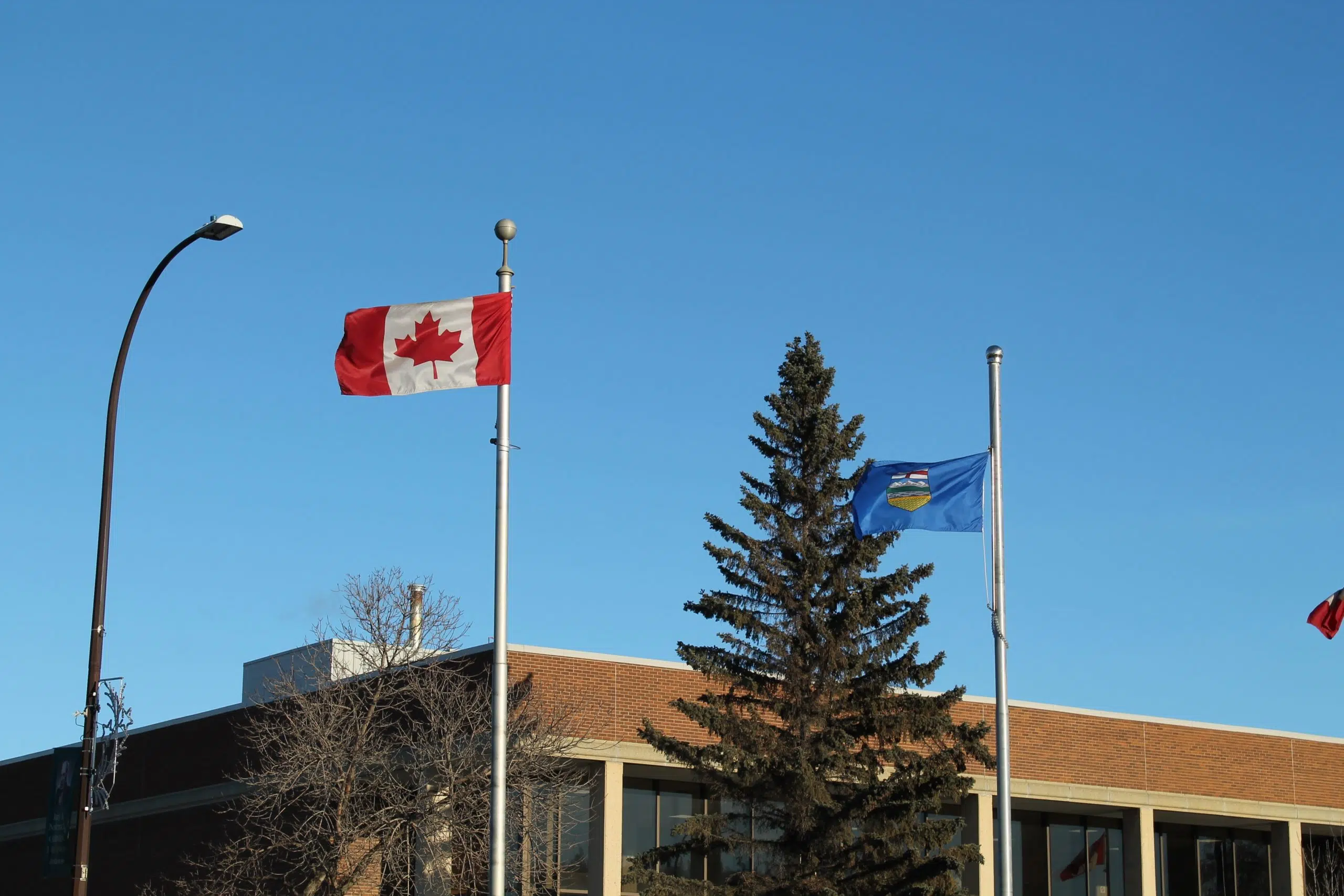 The lack of doctors able to deliver babies in Fort McMurray is leaving one mother upset at her care during her pregnancy.
Cindi Powell, a mother of three, nearly went to Edmonton to deliver her latest child.
During the weeks prior, she tells Mix News she rarely got to see her doctor and instead had to undergo a fetal nonstress test. After the test, she was scheduled for another NST but on the day, she was going to be induced.
According to Powell, she told the doctor she was scheduled to deliver but was told: "if we have space, you know there are a lot of fire babies."
She was able to have her child in Fort McMurray without any problems. The issue being the care leading up to the big day.
"I only got to see him (doctor) physically twice," added Powell.
During her other pregnancies, she met with her OB's once every week for the last month.
Powell says she's dealt with all the OB's in the community, never having a problem until now.
"My family doctor totally picked up the slack on it, and even her, she was surprised that I couldn't get the appointment."
"With my daughter, there was an average of 105 babies born a month and with my son, there was one month in where they had, I believe, 150."
According to Alberta Health Services, there were 193 babies born in Fort McMurray in January and February of this year, which is up by two compared to 2016.
AHS also announced last week, seven new physicians are coming to Fort McMurray.
Two are pediatricians, two are anesthesiologists, two are family medicine physicians and the last is a psychiatrist.
In total, there are now seven doctors who can deliver babies.
"I think it should bring peace of mind but it's not only delivery that you have to worry about, there are lots of nurses that do delivery, it's the care leading up to labour and delivery because in the last few weeks a lot can happen," added Powell.
"I find it more as a band-aid than a solution."
Powell did file a formal complaint to AHS.