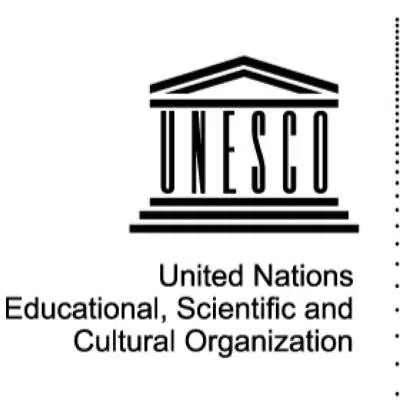 The Wood Buffalo National Park is in danger, according to a United Nations Organization.
On Friday, UNESCO released a report stating industrial development, adequate management and hydroelectric dams are having a negative impact in the area.
Right now, the park is still considered "good and stable".
Between a ten-day period from September 25 and October 4, 2016, the organization visited the area.
UNESCO asked Canada to embark on the mission after Mikisew Cree First Nation petitioned to have the National Park placed on the list of World Heritage in danger, back in 2014.
There are 17 recommendations being included in the report including a better partnership with the First Nation communities and environmental and social impact assessments on the nearby dams and oilsands.
The Minister of Environment, Climate Change and Minister responsible for Parks Canada Catherine McKenna said in a release they are working with the 11 Indigenous communities associated with the park to ensure
The national park is Canada's largest, coming in at 4.5 million hectares. It was first established back in 1922 aimed at protecting northern Canada's last remaining bison herd. Four years later, it was expanded.
It's also the last nesting ground of the endangered whooping crane.
UNESCO will discuss these recommendations at a meeting in July.