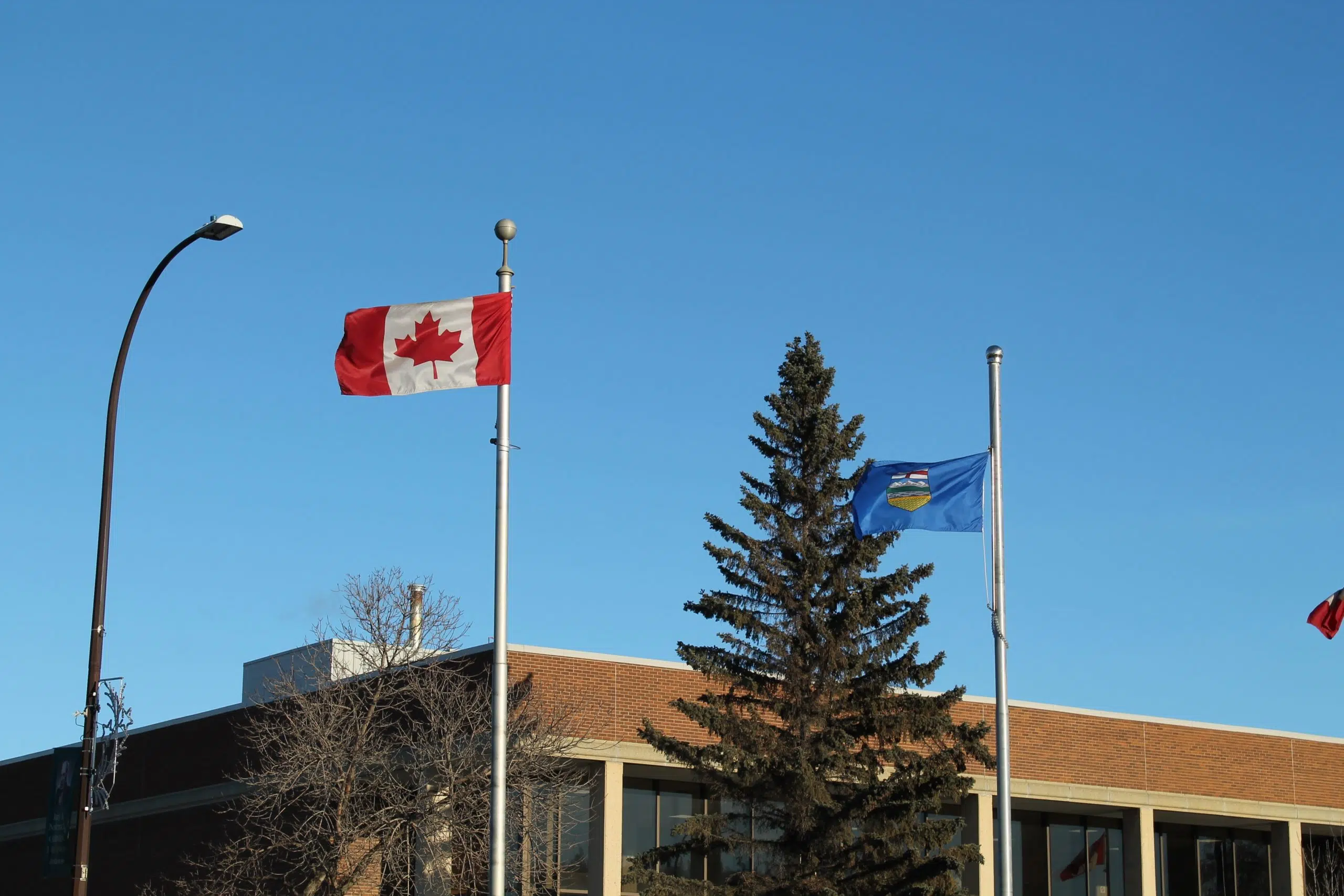 Local artists are getting a chance to display their work across the community.
The RMWB is looking for local art for three on-going projects, from designing a street banner to painting a graffiti abatement mural.
Eight artists have a chance to work under interdisciplinary artist Elisabeth Belliveau and participate in the 2017 Artist in Residency.
Those chosen will get access to free studio space at the Keyano Theatre and Arts Centre and, supplies and a chance to have their work displayed at a final exhibition.
The municipality is looking for five pieces of artwork which will be featured on street banners marking Canada's 150 birthday.
A panel of volunteer community judges will choose the winners whose art will be displayed on Franklin Avenue and Thickwood Boulevard.
The last project is the seventh annual Graffiti Abatement Mural. This year the art would be displayed at the Timberlea Community Park.
Applications for the artist in residency and street banner program are due by April 7. Artists interested in the mural have until April 27 to apply.